Press Room
Thank you for your interest in Wisconsin Dells, WI. The Press Room is designed for those interested in featuring Wisconsin Dells in an article or publication. 
Press Kit
Download a high-resolution logo by clicking on a picture below. If you need another format, please contact us.
Hot off the Press
News released are posted as they become available. Click on a title to open the PDF.
What's New Blog
Stay up to date with everything going on in Wisconsin Dells at our blog. Stop in to find out what the Wisconsin Dells Travel Experts have to say about the latest attractions, events, and travel savings.
Less Than a Month Until WoZhaWa!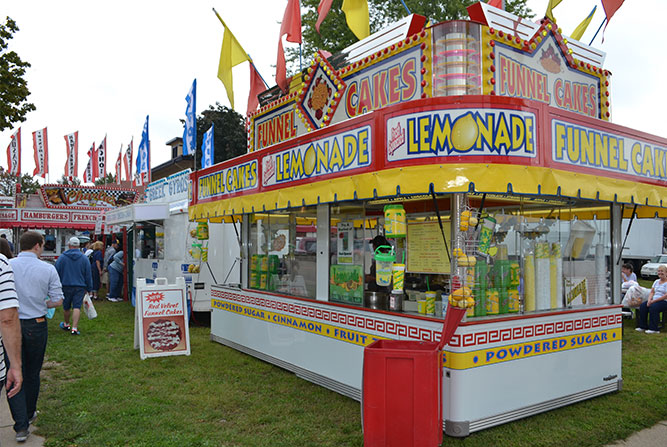 Wo-Zha-Wa Fall Festival is less than a month away and Wisconsin Dells is gearing up for this Annual Fall Festival. Wo-Zha-Wa, which means "Fun Time" in Native Ho-Chunk, is always the 3rd weekend in September and is a weekend filled with free family activities, an arts & crafts fair, antique flea market, live entertainment, and […]
The Dog Days of Summer Are Here. Enjoy Some Frozen Yogurt to Cool Off!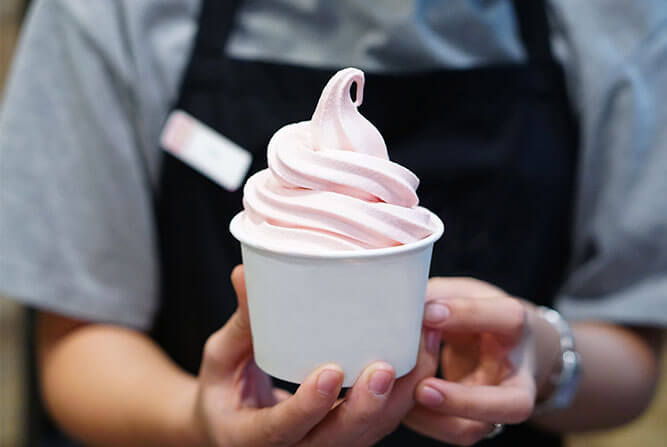 When those hot days hit the Dells in late summer, there's one cool treat we can count on to cool us off, Frozen Yogurt! This low-fat alternative to Ice Cream is delicious both with and without toppings and is a great snack on a hot, summer day. Below are some of our favorite stops where […]
Dells Best Kept Secret: Newport Park and Beach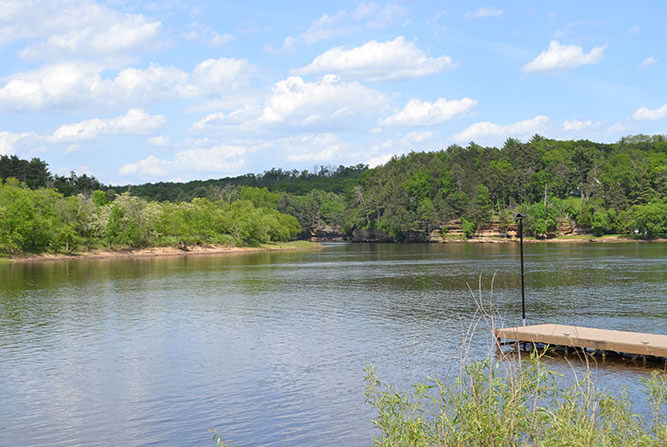 Take time to reflect and re-energize on your next trip to Wisconsin Dells when you visit the beach at Newport Park. Soak in the sun and surround yourself with the natural beauty of the Lower Dells. Newport Beach offers stunning panoramic views of the Wisconsin River, Sandstone Cliffs, and the largest sand beach in the […]
Top 5 Wisconsin Dells Family Travel Tips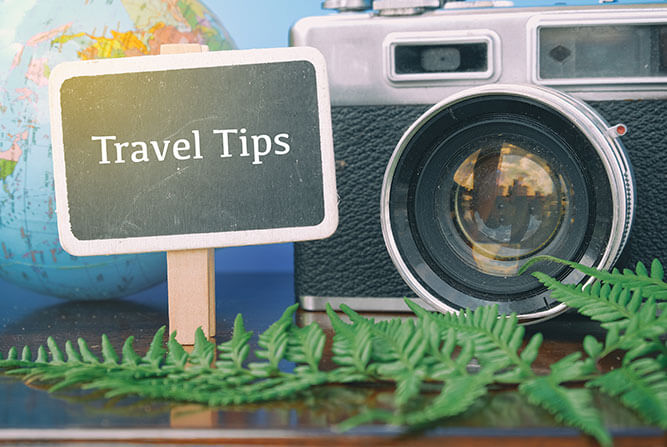 It's always nice to get some friendly advice when heading out on vacation. Whether you're familiar with the area or not, Wisconsin Dells offers many great adventures for your whole family! We have many suggestions to make sure you have a Wisconsin Dells Vacation to remember. Here are a few tips to make your trip […]
Los Dells Festival 2017! Top 10 Facts!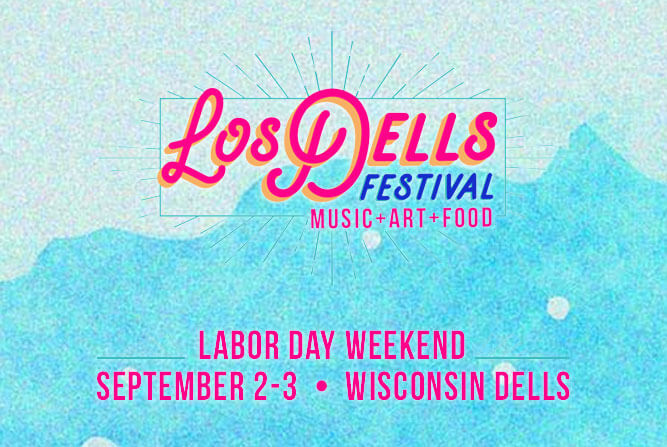 Wisconsin Dells is gearing up for their first ever major Latin Music & Arts Festival, taking place Labor Day Weekend! This 2-day Festival features music, arts, food, and some of the biggest names currently in Latin Music! There are over 2 dozen performers, including popular artists such as Maná, Daddy Yankee, Nicky Jam, Prince Royce, […]