Press Room
Thank you for your interest in Wisconsin Dells, WI. The Press Room is designed for those interested in featuring Wisconsin Dells in an article or publication. 
Press Kit
Download a high-resolution logo by clicking on a picture below. If you need another format, please contact us.
Hot off the Press
News released are posted as they become available. Click on a title to open the PDF.
What's New Blog
Stay up to date with everything going on in Wisconsin Dells at our blog. Stop in to find out what the Wisconsin Dells Travel Experts have to say about the latest attractions, events, and travel savings.
Sundara Inn & Spa Named Top 10 Resorts in the Midwest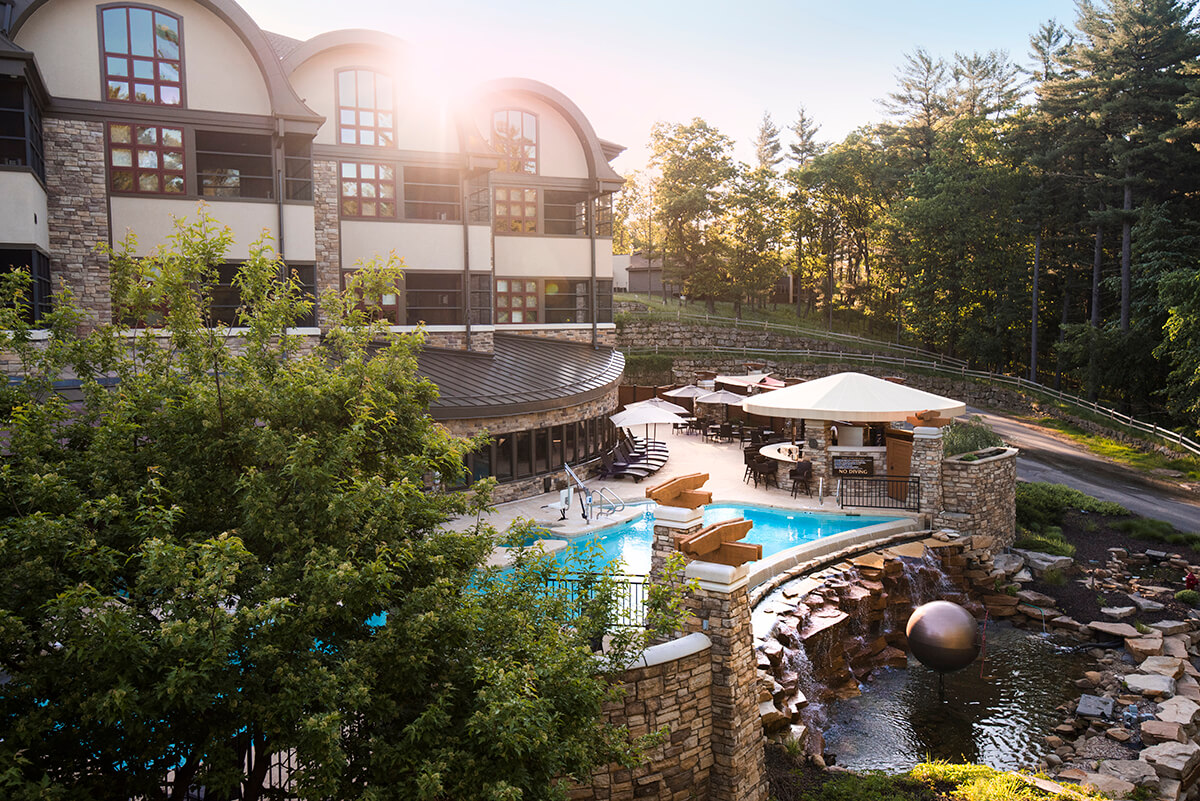 We've got big news to share with you about one of our local favorites, Sundara Inn & Spa. We've come to know and love the serenity and rejuvenation that Sundara can add to our lives. From their gorgeous landscape and architectural set-up to its world-class spa services, Sundara Inn provides an escape from the hustle […]
The Best Places to Watch Fireworks in Wisconsin Dells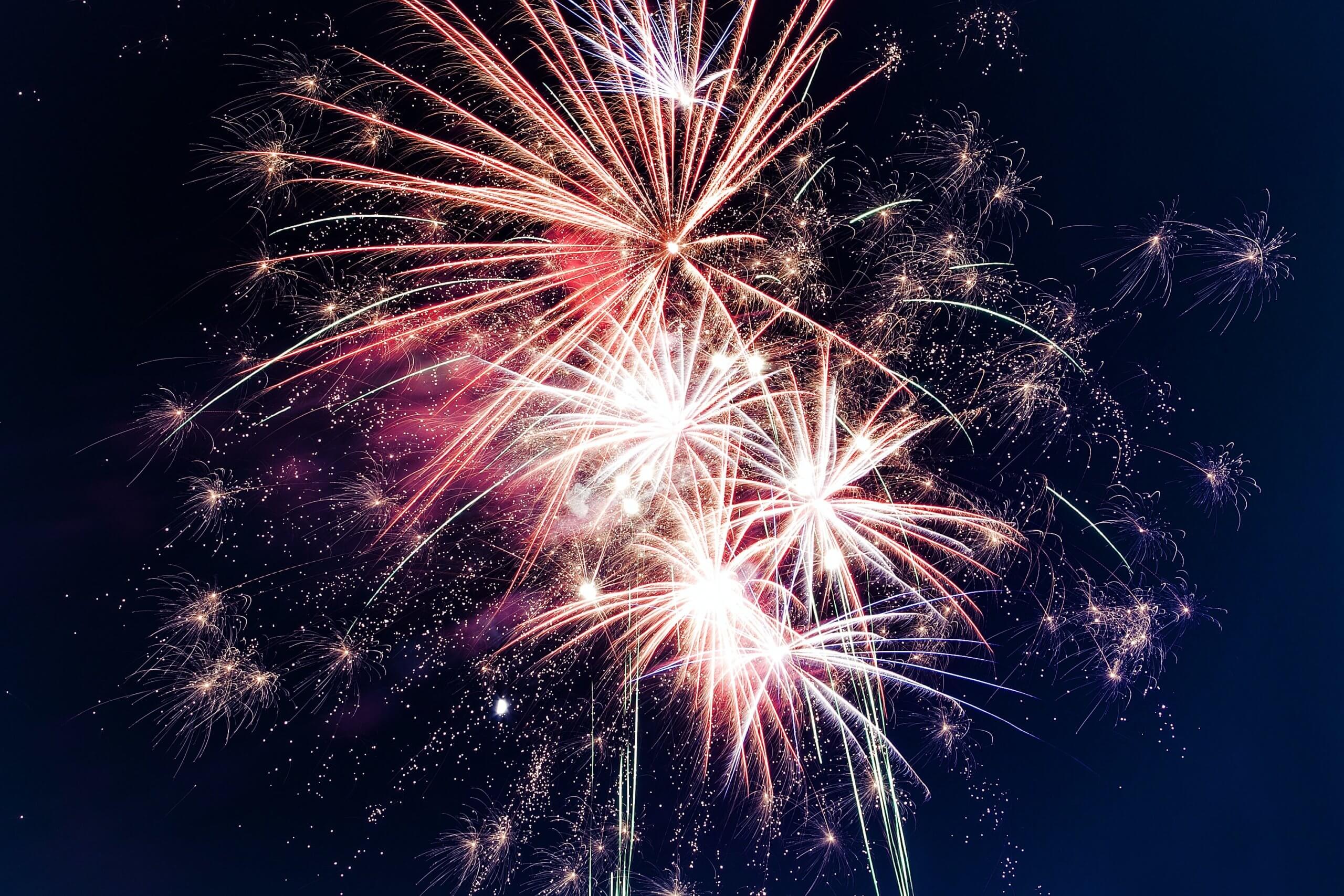 Independence Day holds a lot of meaning to Americans. It's celebrating the birth of our country and all the opportunities that have come from that famous day in 1776. We know that 2020 hasn't turned out the way many of us hoped for, but we are committed to creating a fun atmosphere on July 4th […]
You Heard Right: Wisconsin Dells is Open!
It went from bummer to summer in a matter of days — Wisconsin Dells is OPEN and waiting for you! As businesses slowly open back up, everyone is taking necessary precautions to make sure that you as our guest will be taken care of. In fact, everyone's health is our priority, and the Dells community […]
Wisconsin Dells Better Than Ever Before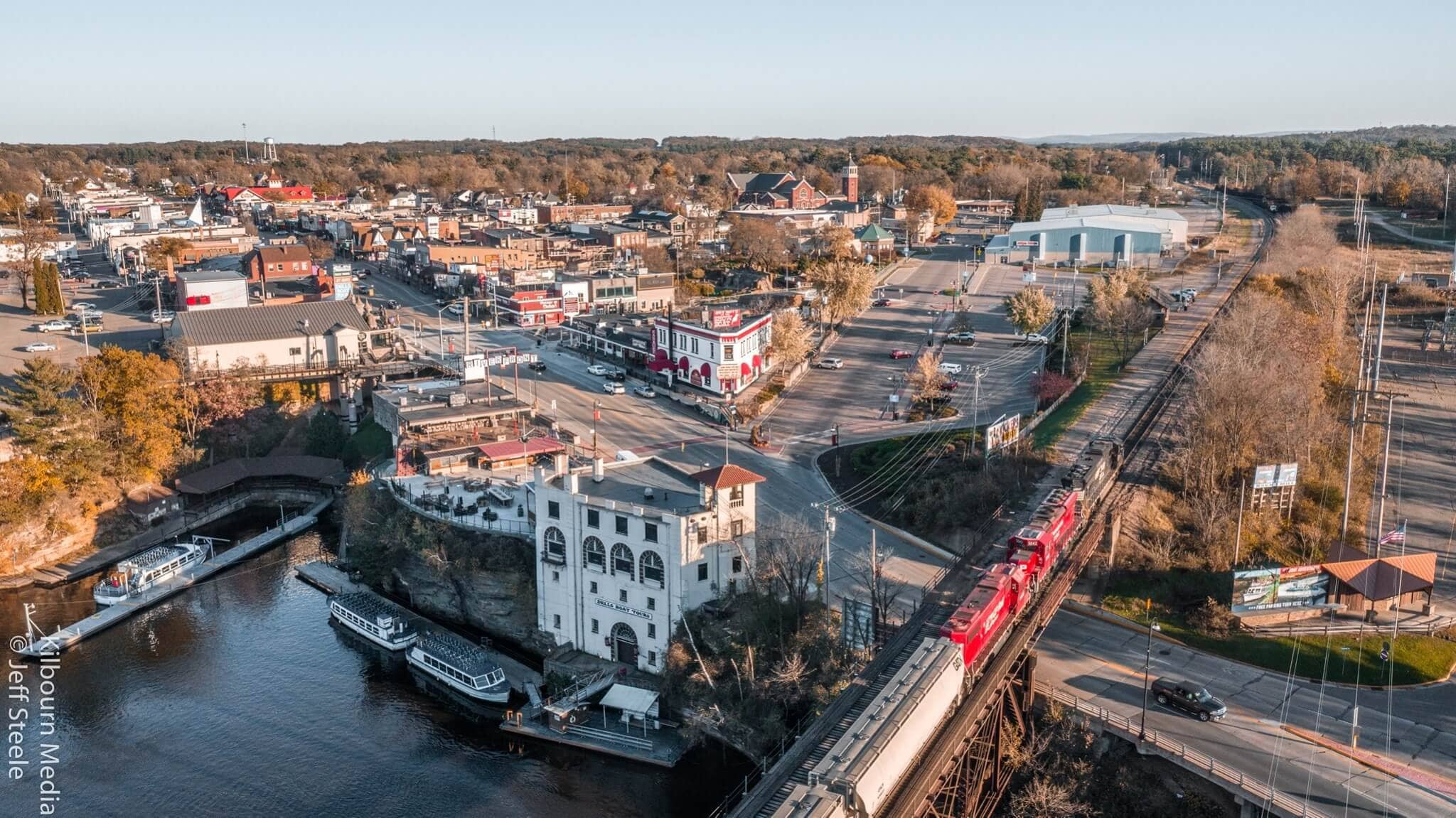 When people think of Wisconsin Dells, we think mainly of it as a tourist destination. We think of the Wisconsin River that carves a path through the beautiful sandstone formations and the many waterparks. Those of us that live in the Dells tell a different story. We are the restaurant owners, the attraction proprietors, the […]
A unique water attraction in the Dells? Naturally, I'm interested!

The American Resort and Treehouses have a new water attraction. But everyone's got a water attraction in the Dells, right? That may be true but there is nothing else like this in town. The late 2019 new Natural Lagoon, inspired by Devil's Lake, is 250,000 gallons and designed with the self-cleaning principles of wetland plants […]