Press Room
Thank you for your interest in Wisconsin Dells, WI. The Press Room is designed for those interested in featuring Wisconsin Dells in an article or publication. 
Press Kit
Download a high-resolution logo by clicking on a picture below. If you need another format, please contact us.
Hot off the Press
News released are posted as they become available. Click on a title to open the PDF.
What's New Blog
Stay up to date with everything going on in Wisconsin Dells at our blog. Stop in to find out what the Wisconsin Dells Travel Experts have to say about the latest attractions, events, and travel savings.
Go on a Spring Hike around the Dells!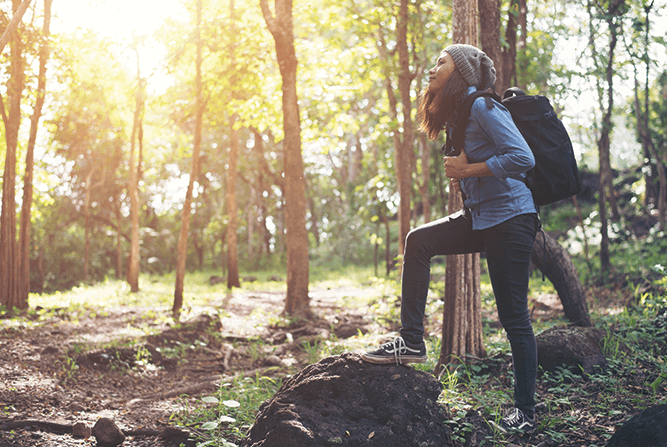 Wisconsin Dells is known as the place where nature & fun collide! The beautiful sandstone formations around the Dells of the Wisconsin River are unique to the area and offer great scenery for an outdoor hike! Just beyond the 100 block in Downtown Wisconsin Dells you'll find the scenic Dells River Walk. This 1/4 mile […]
Irish I were in Wisconsin Dells for St. Paddy's Day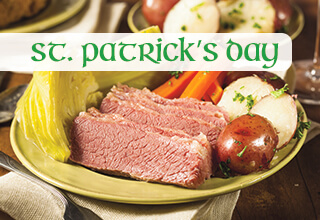 Happy St. Patrick's Day! There's Irish cheer to be found in Wisconsin Dells. Whether you're a dedicated leprechaun or just enjoy a few of the shamrockin' festivities, there's no easier way to feel the spirit of St. Paddy's Day than to indulge in some Corned Beef & Cabbage. This tradition, dating back to the […]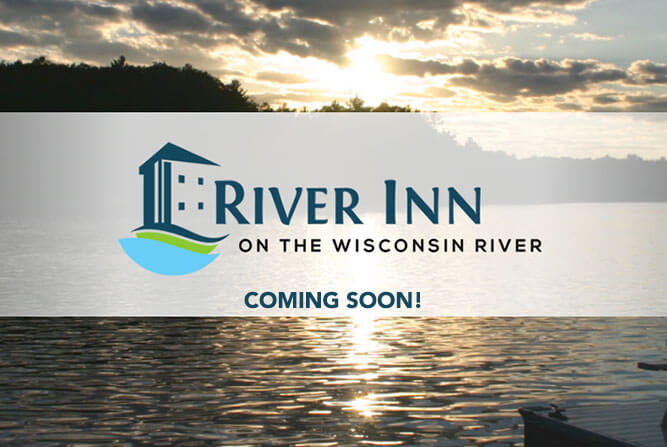 Located on the Wisconsin River just beyond Downtown Dells, the newest area hotel, River Inn, is set to open Summer 2017! The hotel offers comfortable family lodging with newly renovated rooms, which include flat screen TV's. Enjoy spectacular views of the upper Wisconsin River while watching boats cruise below! For some added fun, the River […]
Restaurant of the Month: Hot Dog Avenue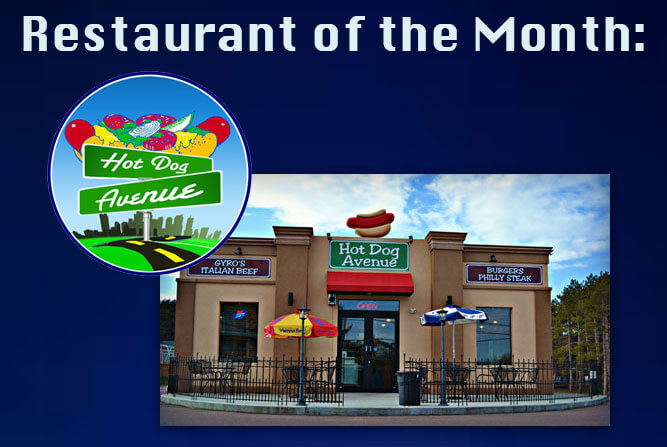 Right in the heart of the Dells on Wisconsin Dells Parkway you'll find a little piece of hot dog heaven! Hot Dog Avenue is located right across from Noah's Ark and near some of the hottest attractions Wisconsin Dells has to offer. After growing up in Chicago and moving to the Dells area, the owners […]
George Thorogood and the Destroyers are coming to the Dells!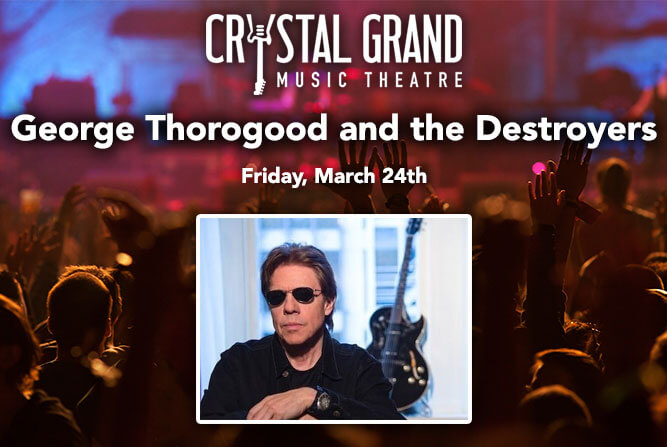 Presented by J. Stevens Productions George Thorogood and the Destroyers bring their Rock Party 2017 Tour to Wisconsin Dells in an epic night you don't want to miss! See them live at the Crystal Grand Music Theatre on Friday, March 24th! Enjoy an evening full of great rock music, including all of his classics, such […]