Press Room
Thank you for your interest in Wisconsin Dells, WI. The Press Room is designed for those interested in featuring Wisconsin Dells in an article or publication. 
Press Kit
Download a high-resolution logo by clicking on a picture below. If you need another format, please contact us.
Hot off the Press
News released are posted as they become available. Click on a title to open the PDF.
What's New Blog
Stay up to date with everything going on in Wisconsin Dells at our blog. Stop in to find out what the Wisconsin Dells Travel Experts have to say about the latest attractions, events, and travel savings.
Wisconsin Dells Better Than Ever Before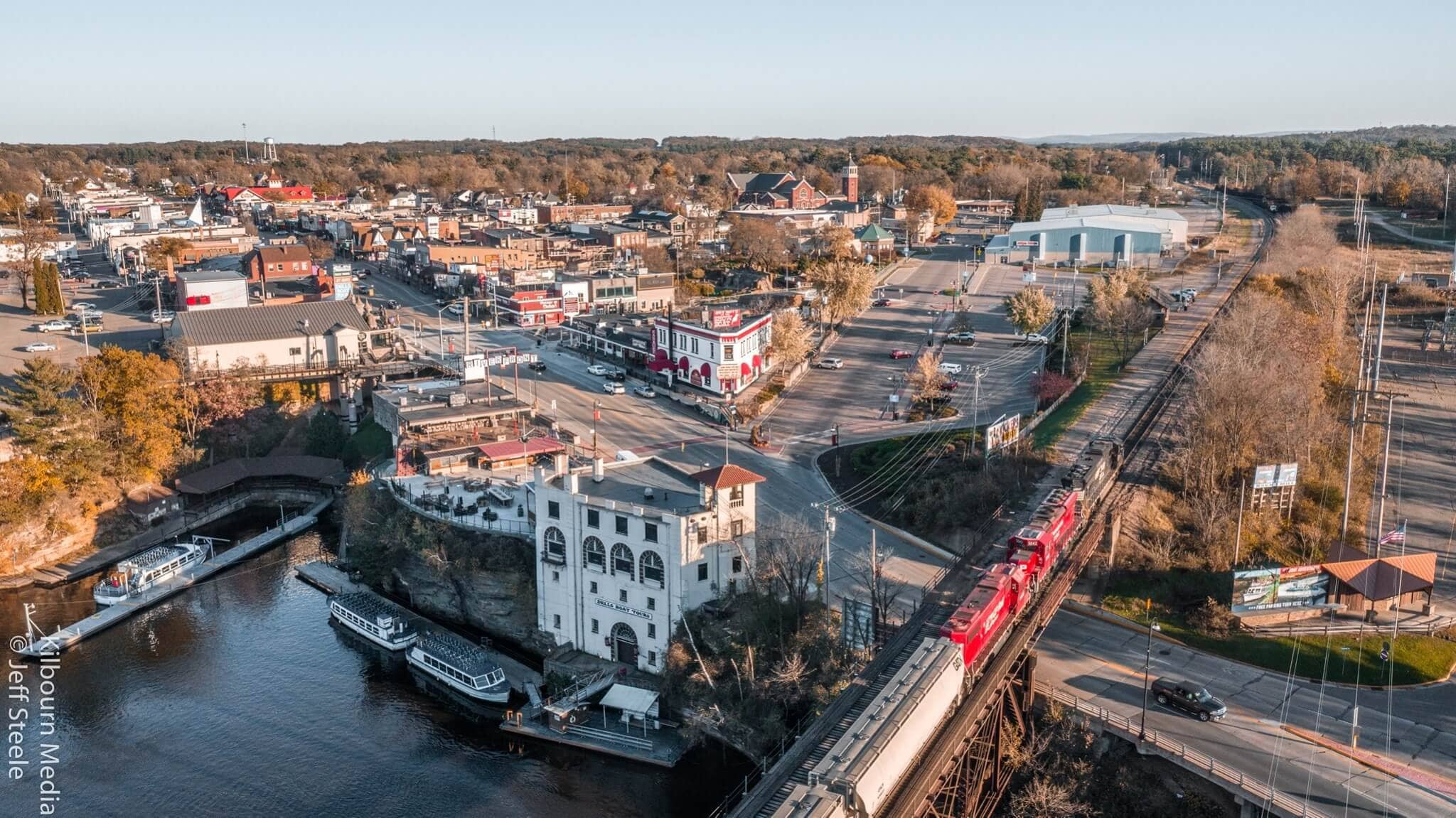 When people think of Wisconsin Dells, we think mainly of it as a tourist destination. We think of the Wisconsin River that carves a path through the beautiful sandstone formations and the many waterparks. Those of us that live in the Dells tell a different story. We are the restaurant owners, the attraction proprietors, the […]
A unique water attraction in the Dells? Naturally, I'm interested!

The American Resort and Treehouses have a new water attraction. But everyone's got a water attraction in the Dells, right? That may be true but there is nothing else like this in town. The late 2019 new Natural Lagoon, inspired by Devil's Lake, is 250,000 gallons and designed with the self-cleaning principles of wetland plants […]
Hidden Gems Around the Dells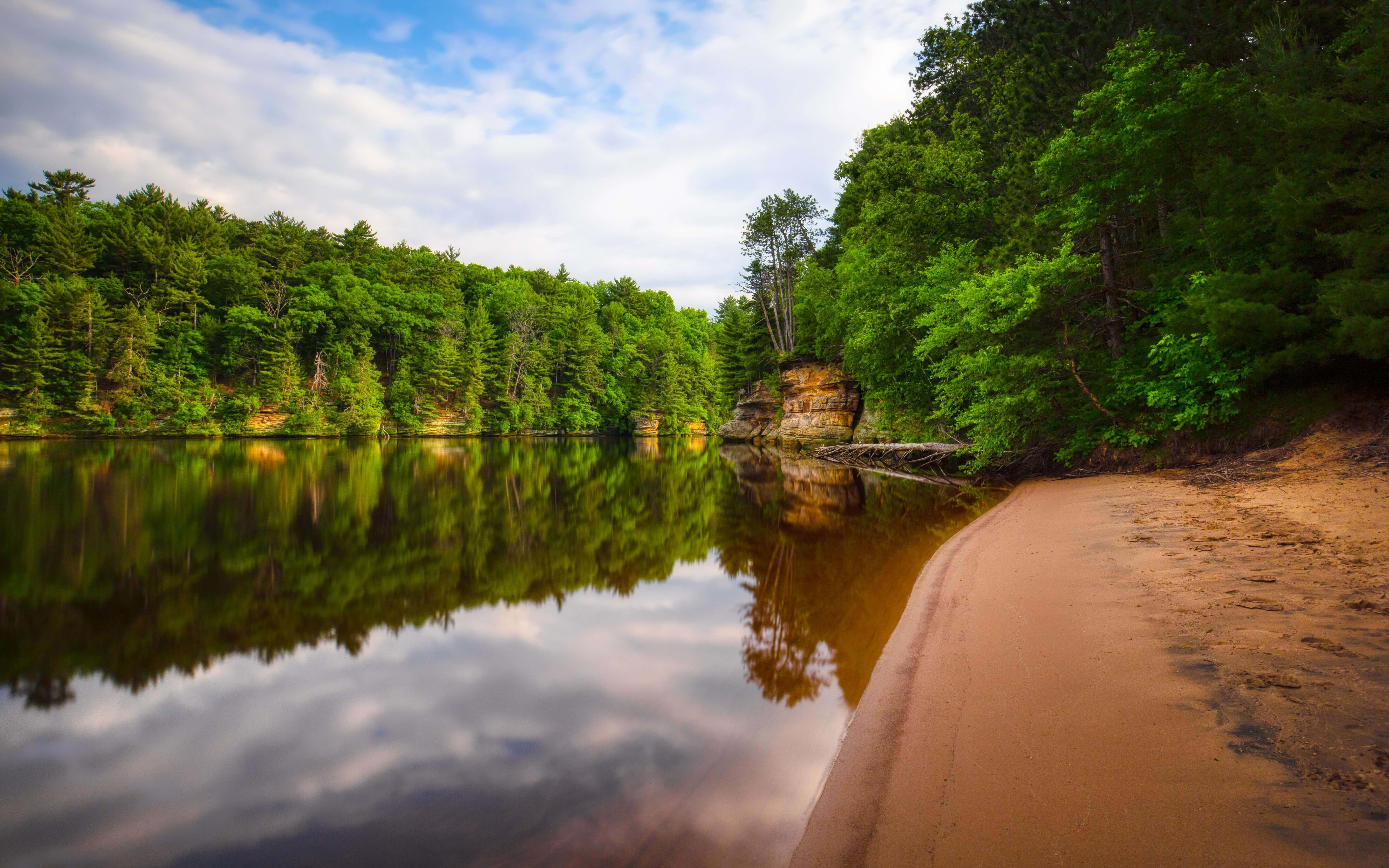 Want to know some of the local's favorite spots in the Dells? Want to be your own tour guide? Then we have some hidden gems for you to check out in the area. Cambrian Overlook- If you only have a couple of minutes to spare, Cambrian Overlook is a great place to park the car and snap […]
Easy Bites – Our Table's Worth of Dells Comfort Food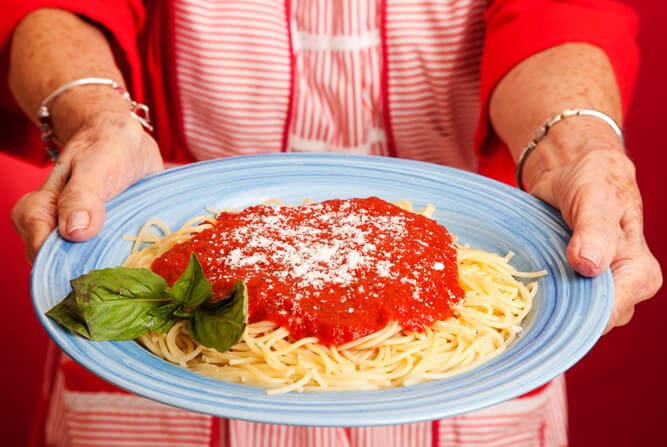 Comfort foods make us warm and happy inside, have smells that linger cozy and comfortable in the air, and are flavorful dishes that stick with us both in mind and gut. We're talking about the meals that remind us of grandma, mom herself, or a treasured relative. We've done the memory lane walking for you, […]
Take Cover, Winter is Here!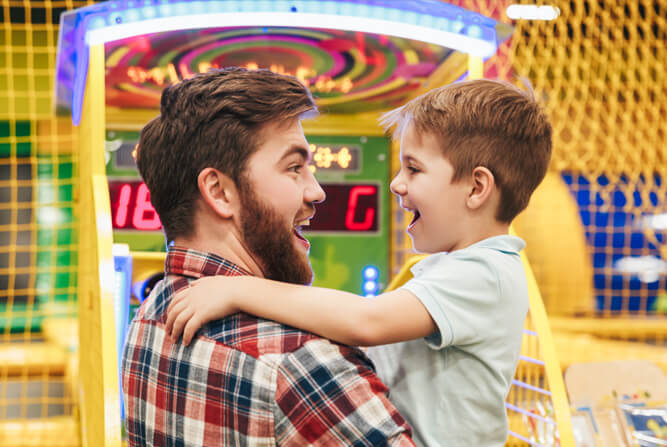 Indoor Attractions for the Whole Family Wisconsin Dells is home to many indoor attractions, and a surprising number of them are not waterpark related, but adventure oriented! These winter blues busting experiences provide guests with options that fit their budget, engage them in family play, and allow them to forget the cold weather just outside […]