Press Room
Thank you for your interest in Wisconsin Dells, WI. The Press Room is designed for those interested in featuring Wisconsin Dells in an article or publication. 
Press Kit
Download a high-resolution logo by clicking on a picture below. If you need another format, please contact us.
Hot off the Press
News released are posted as they become available. Click on a title to open the PDF.
What's New Blog
Stay up to date with everything going on in Wisconsin Dells at our blog. Stop in to find out what the Wisconsin Dells Travel Experts have to say about the latest attractions, events, and travel savings.
Parents Guide To Surviving The Dells With Your Teen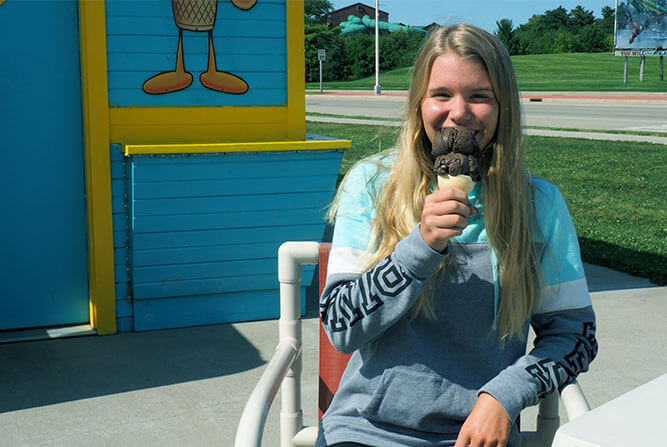 We know teens can be picky! There are very few things you can suggest as a parent without getting some sort of attitude tossed back at you. Wisconsin Dells is full of different places where you can spend time together as a family while still offering some fun for everyone. That's why we've compiled an […]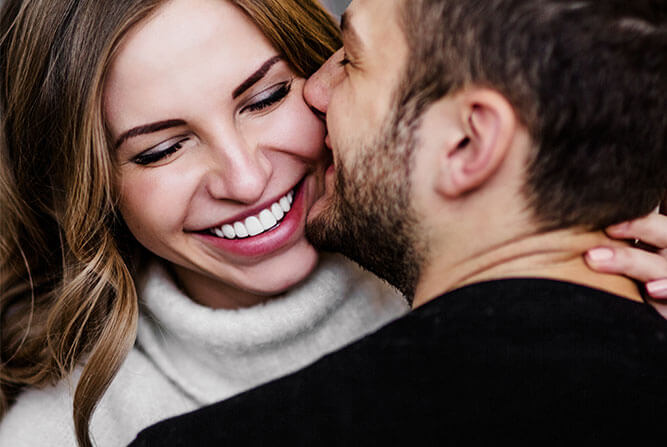 Snuggle up with your hubby and get ready for a romantic getaway in Wisconsin Dells. From relaxing with an overlook of Lake Delton to cozying up by the fire pit on a starry night, Wisconsin Dells is the perfect destination to escape with your sweetheart. Here's my list of a few great places to have […]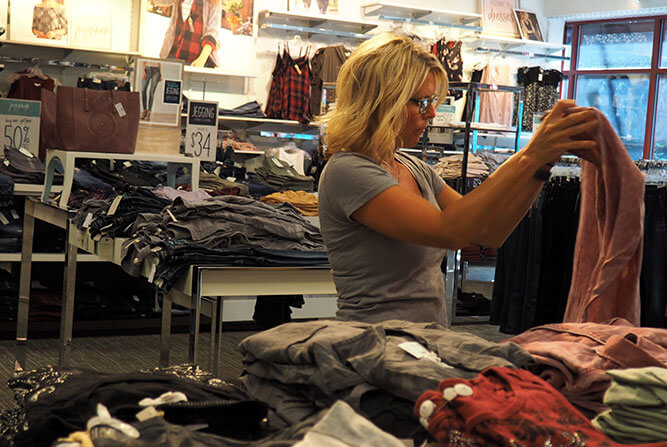 Wisconsin Dells has activities and attractions for pretty much everyone, but today we're going to focus on the Moms! With all of the cooking and cleaning and family planning to do, wouldn't it be nice to know where mothers can enjoy themselves and have some fun? That's why we've compiled a suggested list of where […]
Third Eye Blind is Coming to Crystal Grand Music Theatre THIS SUNDAY!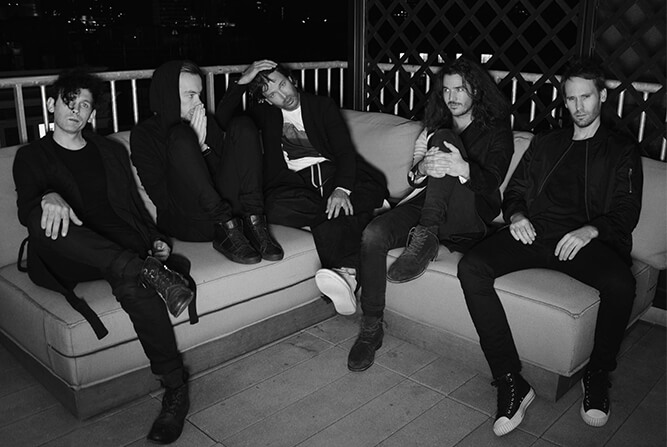 Get ready to experience a Semi-Charmed kind of Life this Sunday as Third Eye Blind hits the stage at Crystal Grand Music Theatre in Wisconsin Dells. Over the past 20 years, Third Eye Blind has been in the hearts and through the ears of many adults and now teens with their relaxed rock-like style of […]
A Little Bit of Vegas Right Here in Wisconsin Dells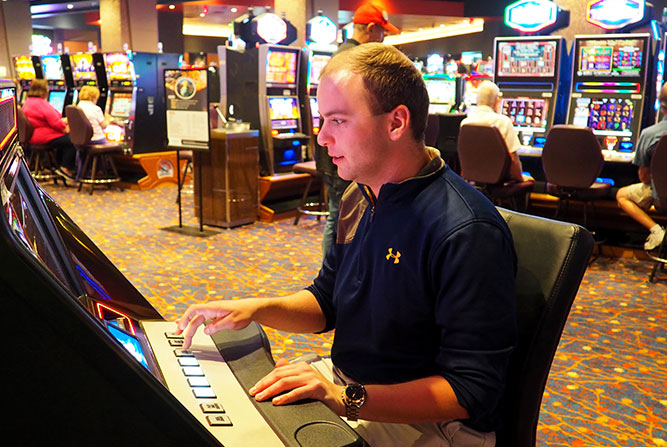 Go "all-in" on your next visit to Wisconsin Dells when you stay at Ho-Chunk Gaming! This Resort features a full on Casino, Hotel, Spa, Various Dining Options, Live Entertainment, and much more! Between the Table Games, Slots, Bingo, and Off Track Betting, you'll think you're down on the Las Vegas Strip. When you walk into […]