Press Room
Thank you for your interest in Wisconsin Dells, WI. The Press Room is designed for those interested in featuring Wisconsin Dells in an article or publication. 
Press Kit
Download a high-resolution logo by clicking on a picture below. If you need another format, please contact us.
Hot off the Press
News released are posted as they become available. Click on a title to open the PDF.
What's New Blog
Stay up to date with everything going on in Wisconsin Dells at our blog. Stop in to find out what the Wisconsin Dells Travel Experts have to say about the latest attractions, events, and travel savings.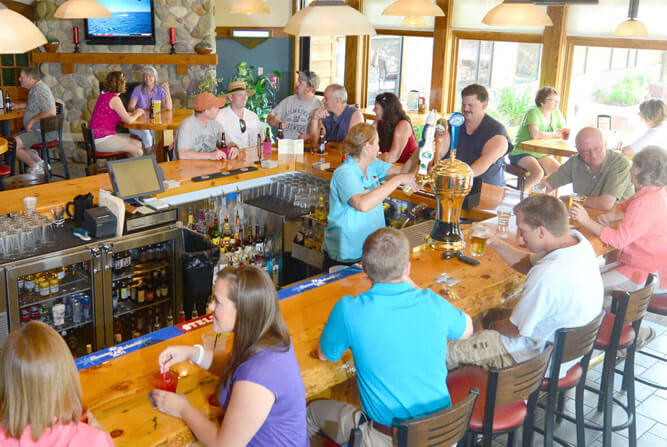 Are you ready for some football!? Well, in Wisconsin Dells, there's no shortage of places to gather with other fans, enjoy some specials, and watch hot, sweaty men run around a field with some pigskin. If you're looking for a great burger, a fun place to watch the game, and the Wisconsin Dells largest selection […]
Grandma & Grandpa Experience the Dells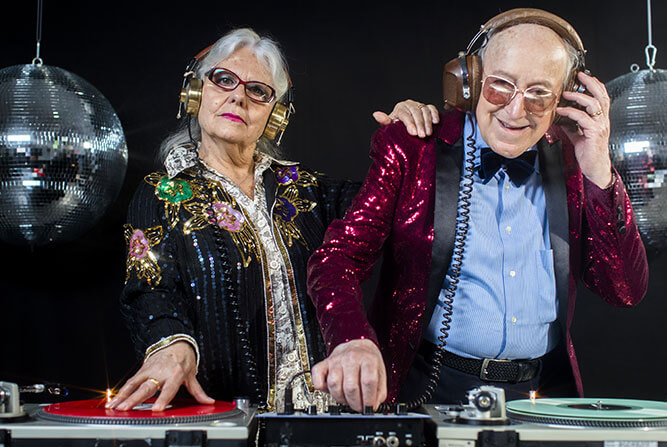 Wisconsin Dells has activities for everyone, grandparents included! Whether taking it easy, spending time with the grandkids or feeling young at heart, here are some great activities that Grandma & Grandpa will enjoy when visiting Wisconsin Dells. Between Mirror Lake State Park, Rocky Arbor State Park, and even Devil's Lake State Park, you'll find a […]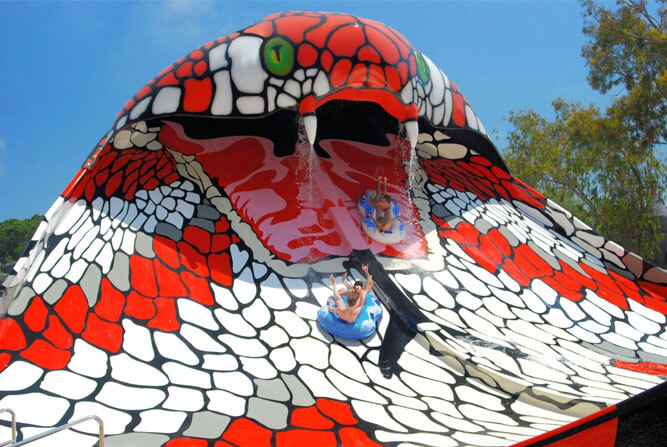 As we say each year, we hope this was the best Summer yet! As Summer 2018 comes to an end, we reflect on all of the memories created this season with family and friends. Whether this year was your first time visiting the Dells, you visit each and every year, or you have come in […]
VR Universe – Virtual Reality Arcade Offers Endless Family Fun!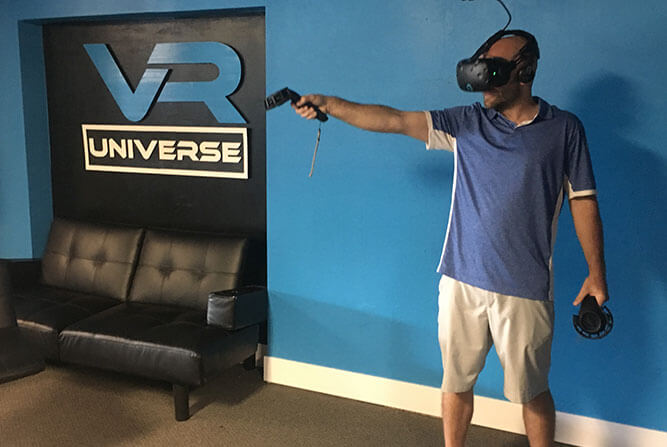 Forget everything you know about Virtual Reality and forget what you know about video games. This place is on a whole new level! Get your heart pumping and mind on high-alert when you experience one of the Virtual Reality games at VR Universe in Wisconsin Dells. Games are not just about violence and fight scenes […]
Are Wisconsin Dells Attractions Open After Labor Day?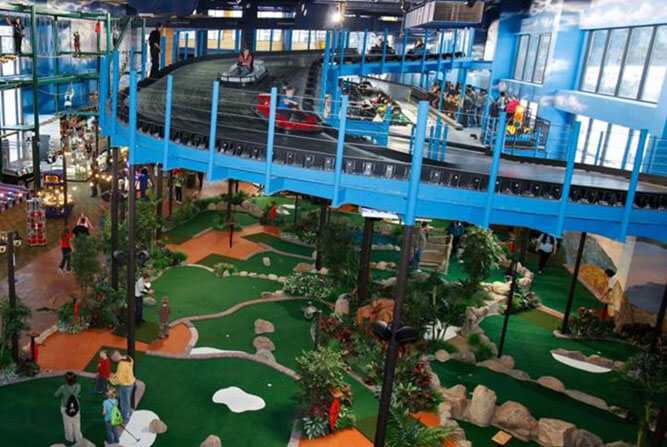 Yes, most attractions are open after Labor Day. You might not even think about visiting the Dells during the Fall or Winter season, but as a year-round destination, Wisconsin Dells offers family-fun no matter what time of the year it is. Once Labor Day comes and goes, just a few attractions and waterparks close their […]