Press Room
Thank you for your interest in Wisconsin Dells, WI. The Press Room is designed for those interested in featuring Wisconsin Dells in an article or publication. 
Press Kit
Download a high-resolution logo by clicking on a picture below. If you need another format, please contact us.
Hot off the Press
News released are posted as they become available. Click on a title to open the PDF.
What's New Blog
Stay up to date with everything going on in Wisconsin Dells at our blog. Stop in to find out what the Wisconsin Dells Travel Experts have to say about the latest attractions, events, and travel savings.
Timberland Playhouse 2.0 Coming to Wilderness Resort
For those of you who are fans of the Wilderness Resort, they've got some big news! If your child has ever visited the Timberland Playhouse, the Wilderness is excited to announce future renovations! Starting in April, the Timberland Playhouse will close for a few weeks while it is dismantled and reconstructed to be bigger, better, […]
Presidents Day Deals to Trump Over! February 20th, 2017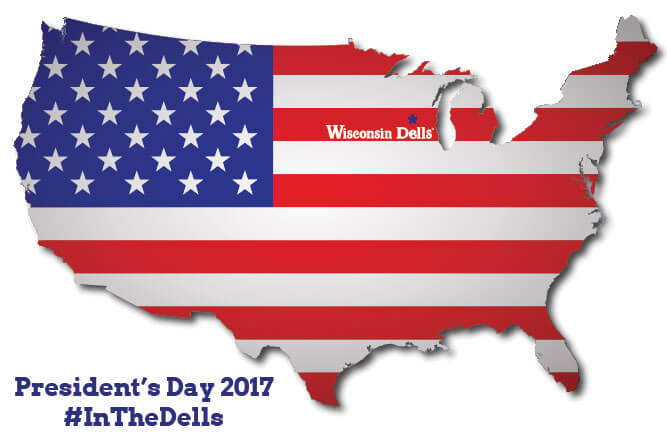 Did you know that President's Day sales became popular in the late 1980's as a day for retailers to sell off old merchandise? Almost 3 decades later, President's Day has been transformed into the second most popular shopping day in the United States. Today is the perfect day to start your spring shopping collection. The […]
Get Ready for Spring Break 2017!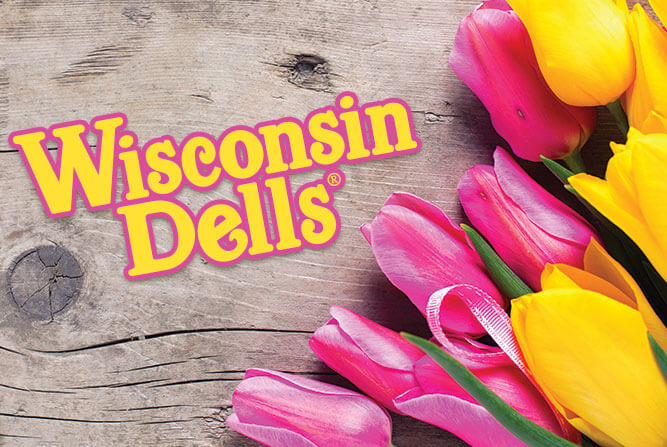 Let loose and forget about school, work, and responsibilities this Spring Break. Are you looking for an affordable Spring Break getaway? Look no further than Wisconsin Dells. With so many great Resorts, Indoor Waterparks, Attractions, Spas, Delicious Dining Venues, Shopping Areas, and even Ho-Chunk Casino, there's something the whole family can enjoy for Spring Break […]
Ho-Chunk Gaming Welcomes Frankie Avalon & Sha Na Na!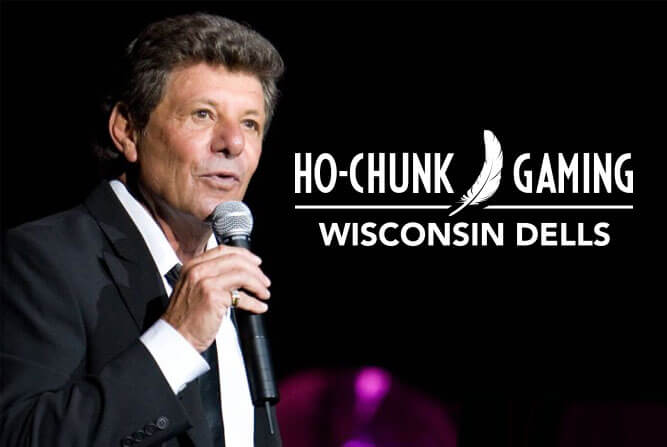 On Saturday, February 25th, Ho-Chunk Gaming welcomes musical artists Frankie Avalon & Sha Na Na in the Upper Dells Ballroom! Enjoy a night of great music and entertainment from the time period where Rock and Roll controlled the music industry! Each ticket comes with $15 Rewards Play to be redeemed in the Casino the day […]
Follow Dells.com on our Social Sites!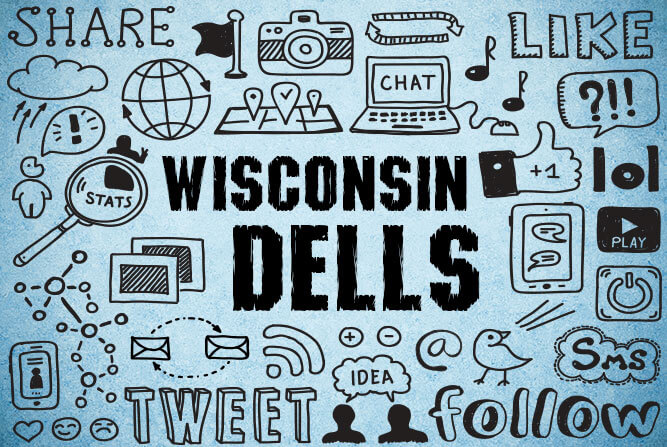 Are you following us on Social Media? If not, then you're missing out on exclusive contests, giveaways, and information regarding the newest and best activities, restaurants, resorts, and events around Wisconsin Dells. You can find Dells.com among the whole social media spectrum. We are on Facebook, Twitter, Instagram, Pinterest, Youtube, Google+ and Snapchat! We recommend […]