Press Room
Thank you for your interest in Wisconsin Dells, WI. The Press Room is designed for those interested in featuring Wisconsin Dells in an article or publication. 
Press Kit
Download a high-resolution logo by clicking on a picture below. If you need another format, please contact us.
Hot off the Press
News released are posted as they become available. Click on a title to open the PDF.
What's New Blog
Stay up to date with everything going on in Wisconsin Dells at our blog. Stop in to find out what the Wisconsin Dells Travel Experts have to say about the latest attractions, events, and travel savings.
NOW is the time to plan your Summer Vacation!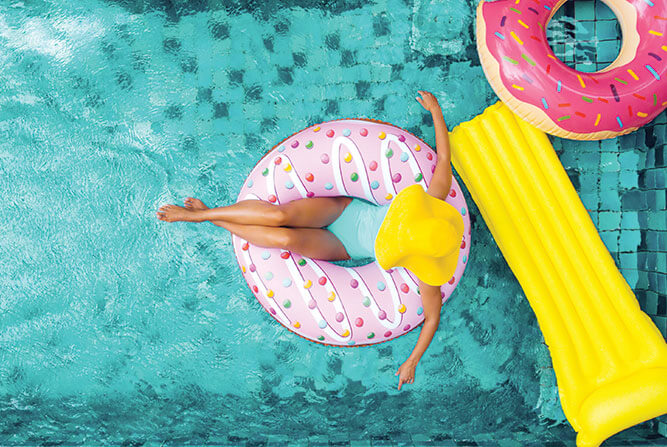 The nights are warmer and the sun has melted all of the snow. Spring is here and summer is right around the corner. Before your weekends book up with soccer practice, concerts, and swim lessons, it's time to plan a family trip to Wisconsin Dells. From Go-Karts to Boat rides, Ziplining and world famous Waterparks, […]
Shop Your Heart Out This Spring!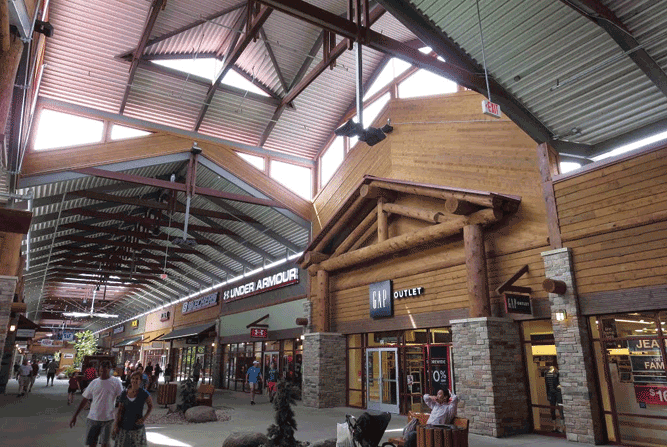 Whether you're looking to spice up your clothing collection or just pick out a few accessories for the season, Wisconsin Dells has what you need to enhance your Spring wardrobe. From t-shirts to sweatshirts, dresses to suites, here are a few suggestions of places to find the newest fashion this Spring. Outlets at the Dells […]
Spotlight on: Dells Distillery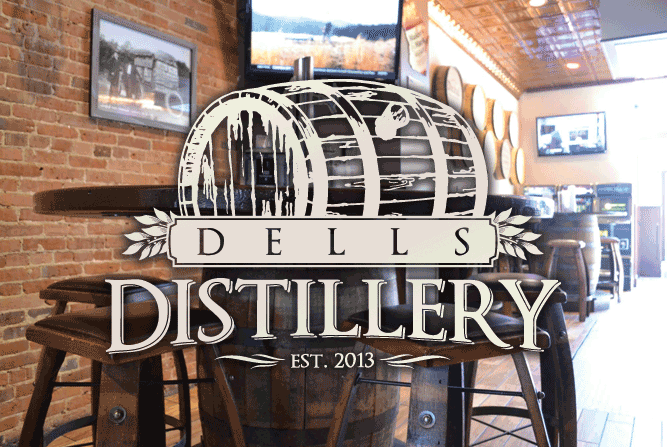 Located in the heart of downtown Wisconsin Dells, Dells Distillery is unique bar and restaurant that offers a rustic, old-Western theme and is a great meeting spot for both friends and families! Whether meeting to watch the game or stopping for a bite to eat while strolling down Broadway, Dells Distillery will take you back […]
Easter Buffets in the Dells!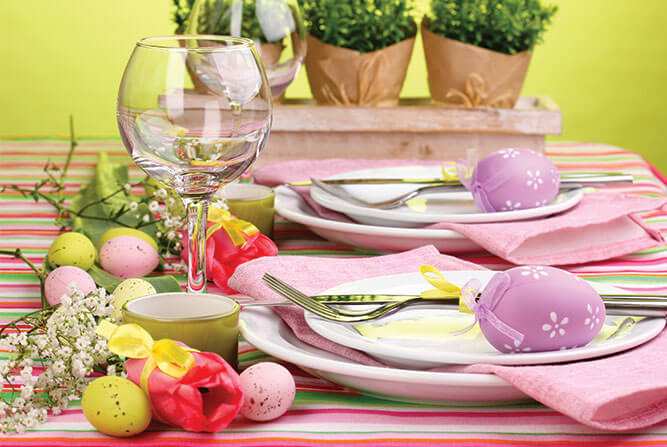 Sunday, April 16th, 2017 After all of the Easter Eggs have been decorated and found, it's time to top off your holiday weekend and join us for a delicious Easter Brunch in Wisconsin Dells. We want to make sure your brunch experience is flawless, so we've compiled a list of where to munch a great […]
Dells.com is at your Service!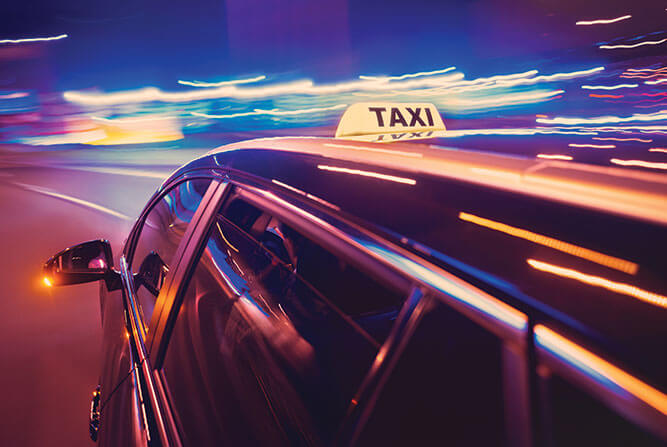 Planning your vacation away from home can sometimes be stressful! From deciding where to stay to where to feed your family, there's no doubt that a lot of planning goes into making your Wisconsin Dells vacation go smoothly. The services page of Dells.com gives our recommendations of the businesses that are sometimes hard to find! […]