Press Room
Thank you for your interest in Wisconsin Dells, WI. The Press Room is designed for those interested in featuring Wisconsin Dells in an article or publication. 
Press Kit
Download a high-resolution logo by clicking on a picture below. If you need another format, please contact us.
Hot off the Press
News released are posted as they become available. Click on a title to open the PDF.
What's New Blog
Stay up to date with everything going on in Wisconsin Dells at our blog. Stop in to find out what the Wisconsin Dells Travel Experts have to say about the latest attractions, events, and travel savings.
Enjoy The Dells In Winter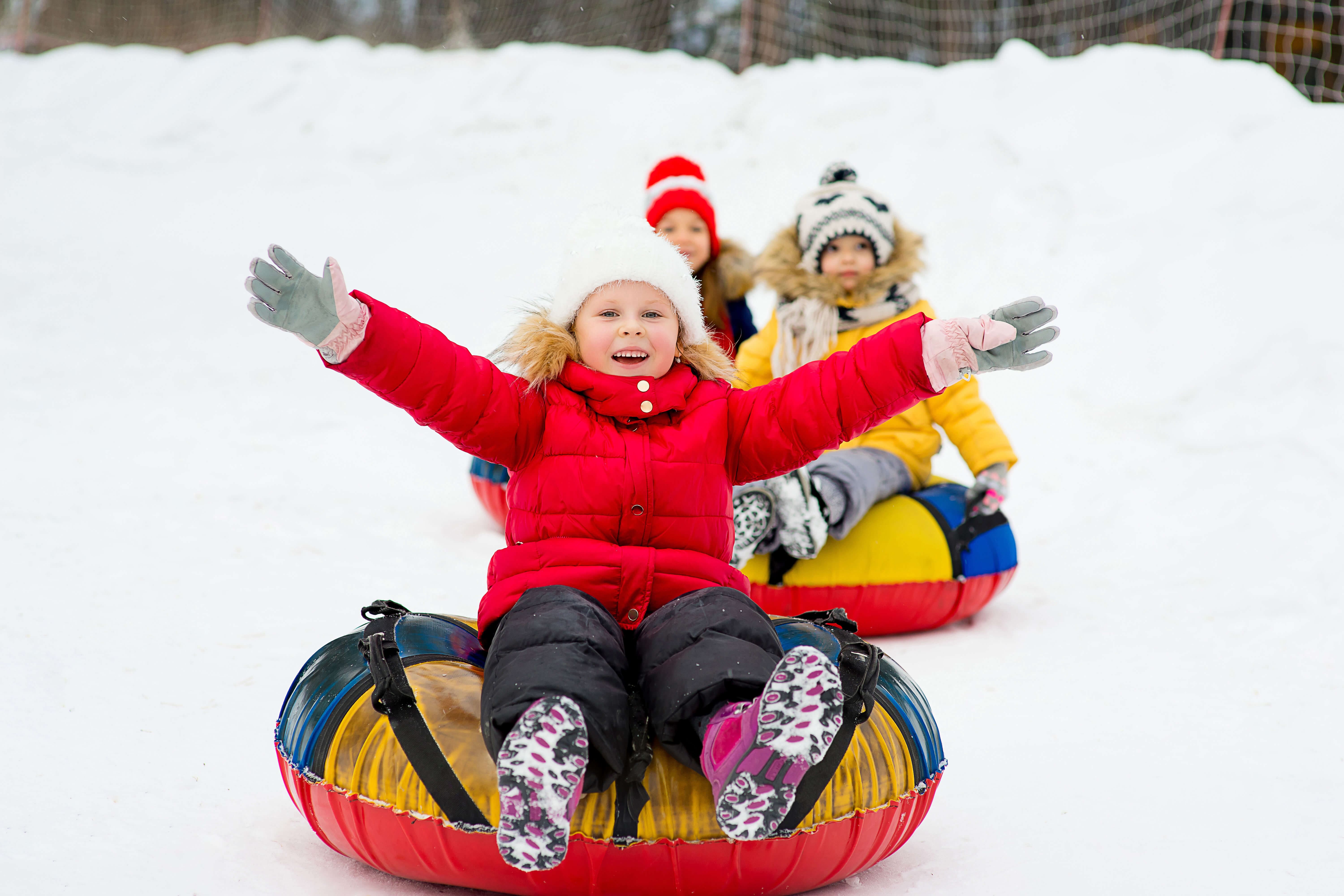 Winter is a great time to book your vacation in Wisconsin Dells. Not only will you find great packages and deals, you will have room to breathe and unwind at your favorite hotel or resort. You don't have to give up the waterpark fun this winter, and we have so much more to add to […]
Celebrate New Year's Eve in the Dells
The New Year's Eve is just around the corner and there is so much to look forward to in the coming 2020. A well-spent NYE is always a great time to reflect, renew, and kick all the negativity out of your life. Whether you're spending New Year's Eve with friends, family, or any other way, […]
Looking for Holiday Gifts? We Have You Covered!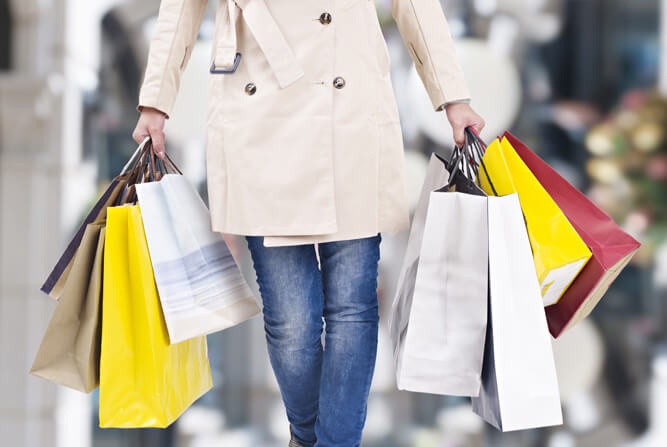 Don't worry, there's still plenty of time to cross everyone off your holiday gift list. We have the best places to help you get started or to finish up your last-minute shopping. Outlet Mall Explore over 50 stores with clothes, accessories, specialty items, and footwear at Outlets at the Dells. You can even pick up […]
Winter Vacation Rentals in the Dells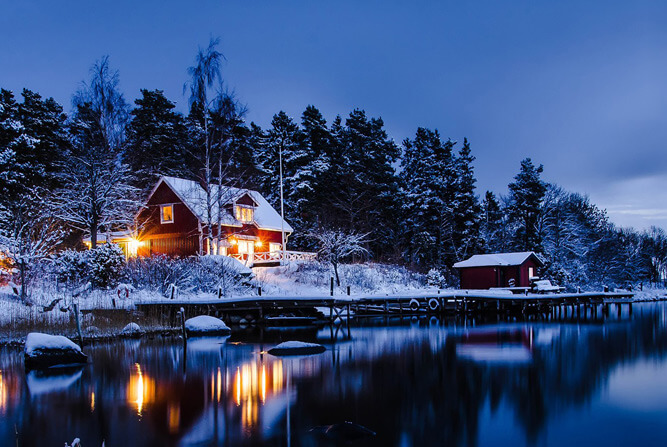 Are you looking for the perfect vacation rental to call home while you are in the Dells? From cozy cabins for romantic getaways to spacious vacation homes for the whole group, the Dells has the rental fit for you. Lake Delton Waterfront Villas A perfect spot for families with a prime view of beautiful Lake […]
Winter Break in Wisconsin Dells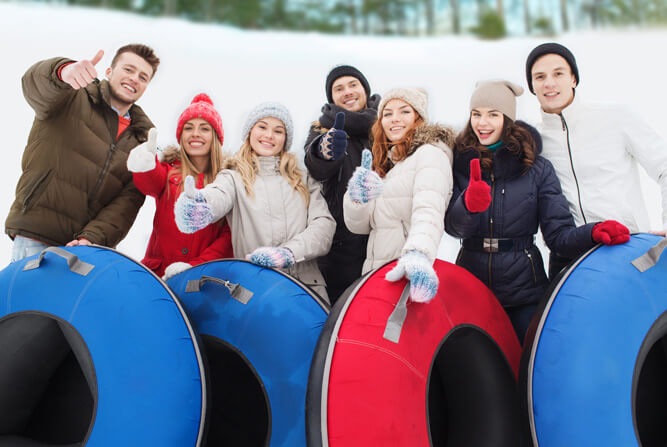 In Wisconsin Dells we are known for our Summer fun, but the excitement doesn't have to stop in the Winter months! Experience a whole different side of the Dells, from hitting the slopes to gliding on the ice to splashing around in the warmth of an indoor waterpark. Here are some options to make your […]