Press Room
Thank you for your interest in Wisconsin Dells, WI. The Press Room is designed for those interested in featuring Wisconsin Dells in an article or publication. 
Press Kit
Download a high-resolution logo by clicking on a picture below. If you need another format, please contact us.
Hot off the Press
News released are posted as they become available. Click on a title to open the PDF.
What's New Blog
Stay up to date with everything going on in Wisconsin Dells at our blog. Stop in to find out what the Wisconsin Dells Travel Experts have to say about the latest attractions, events, and travel savings.
View our Online Travel Guides and Plan your Vacation TODAY!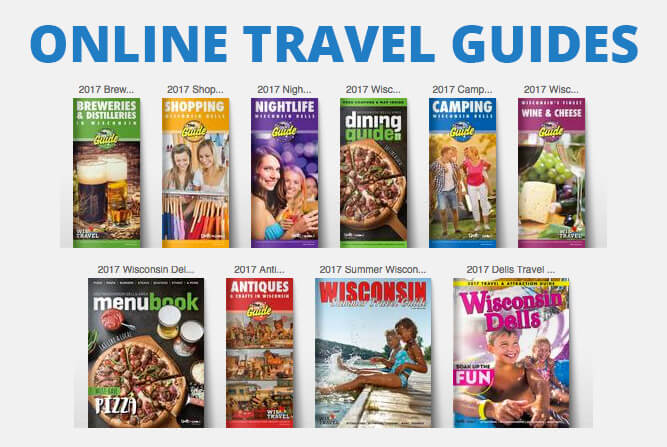 Do you want to make a trip to the Dells this summer but don't know where to begin planning? We're here to help! If you're looking for places to stay, good restaurants to eat at, and new attractions to try, we've narrowed down the very best in our different travel guides and brochures. If you're […]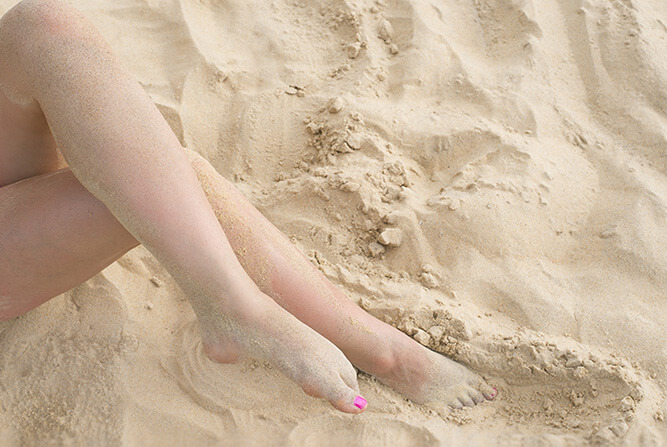 Oh no! You arrive in Wisconsin Dells for a weekend at the waterparks and realize you forgot your swimsuit! What do you do? DO NOT PANIC! Being the city in America with the highest concentration of waterparks, do not worry because there are plenty of swimsuit shops and stores to make sure you pickup the […]
Budget Lodging with FREE Waterpark Passes!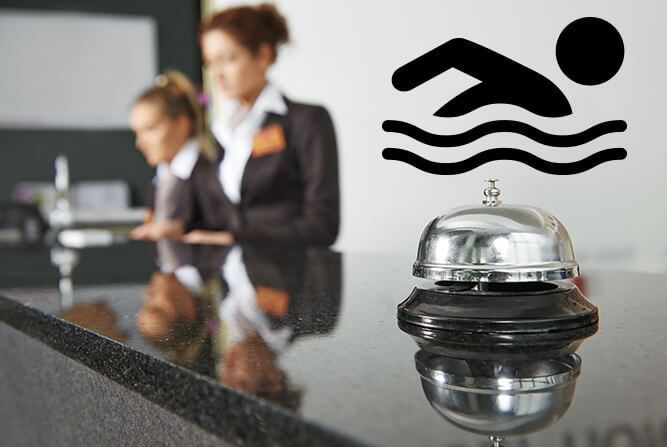 This Summer 2017, save some cash on your family trip to Wisconsin Dells by checking out the area Hotels & Motels that offer FREE waterpark tickets when you stay with them between Memorial Day & Labor Day. Besides their own on-site pools, most lodging facilities in the Dells include free admission to a large area […]
Ducks & Boats to Ride this Summer in Wisconsin Dells!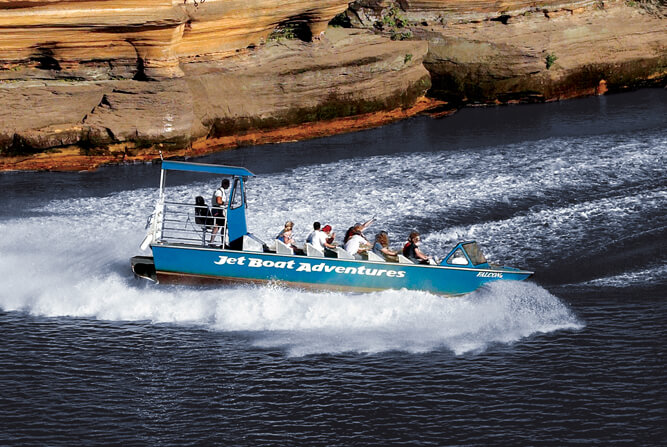 Two famous tours that are a staple to Wisconsin Dells include the amphibious land & water Duck boats and the Wisconsin River boat tours. Generations have been visiting Wisconsin Dells to ride these boats and get a glimpse of the Cambrian sandstone and rock formations jutting from the Wisconsin River that are unique to this […]
Spotlight on: Timber Falls Adventure Park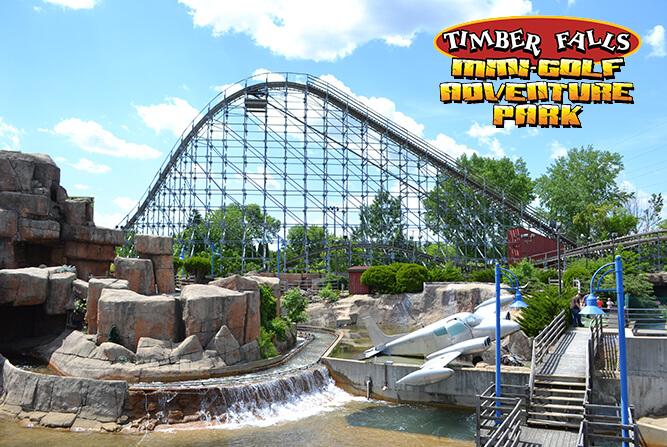 On those hot summer days, there are many ways to cool off around Wisconsin Dells. Timber Falls Adventure Park is home to the Dells only shaded adventure golf as well as other great attractions for family members of all ages! Experience a splash of mist in your face on the Timberwolf Log Flume, feel the […]