Press Room
Thank you for your interest in Wisconsin Dells, WI. The Press Room is designed for those interested in featuring Wisconsin Dells in an article or publication. 
Press Kit
Download a high-resolution logo by clicking on a picture below. If you need another format, please contact us.
Hot off the Press
News released are posted as they become available. Click on a title to open the PDF.
What's New Blog
Stay up to date with everything going on in Wisconsin Dells at our blog. Stop in to find out what the Wisconsin Dells Travel Experts have to say about the latest attractions, events, and travel savings.
A day in the Dells with a 4-year-old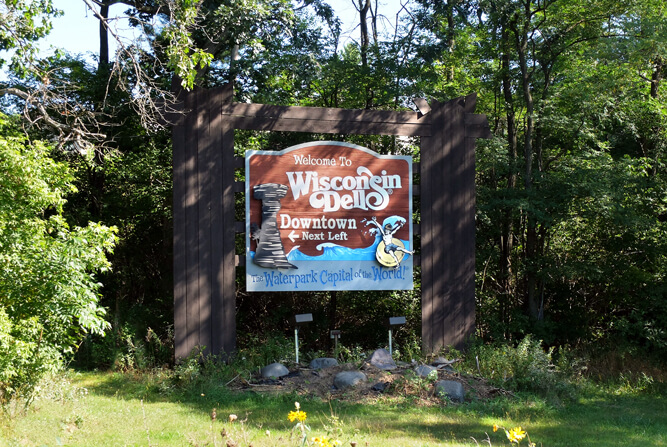 "Let's go to the Dells" I said, in the morning. If you're like me, life just somehow gets in the way of enjoying all those wonderful moments with family. Last weekend I had a rare occurrence of having the day alone with my daughter and no errands to run – our destination? The Dells. Deer, […]
Fall in Love with Wisconsin Dells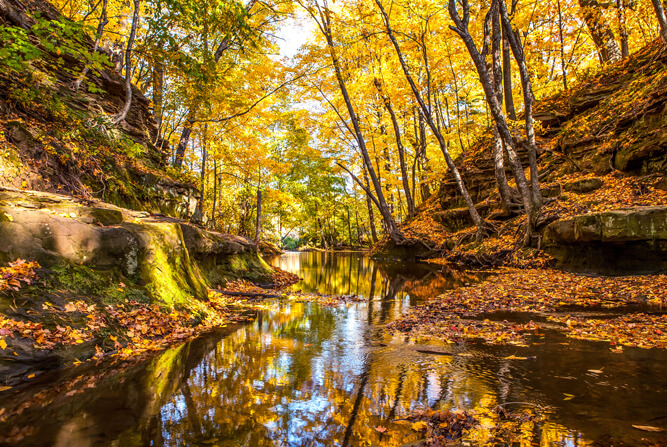 Summer is over, the cool fall season is upon us. Don't let the chilly days get you down, grab a sweatshirt and head to Wisconsin Dells. The Dells is full of so many exciting and scenic things to see in the Autumn season. Experience the beauty of the fall colors along the Wisconsin River or […]
Experience Summer in The Dells
Experience Summer Besides the great variety of waterparks in Wisconsin Dells, there are many attractions worth visiting this summer. We highlighted a few to help you start planning. From toddlers to teen, adults and those young at heart will have an exciting experience when checking out these Wisconsin Dells attractions. Be Entertained: Tommy Bartlett Show has […]
The 2019 Dells Travel Guide is Here!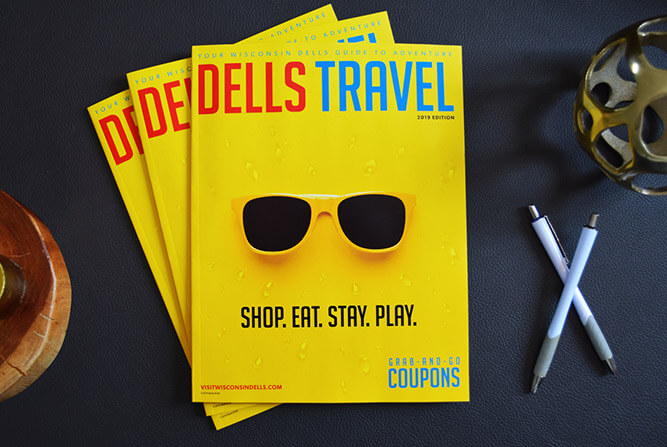 Available now, the definitive 2019 Wisconsin Dells Travel Guide. In this premiere issue, we celebrate all that the Dells is know for. We'll introduce you to new experiences, tempt your wild side, tease your palate with mouth-watering dining, and help you find some of the best places to rest your head! Best of all, each […]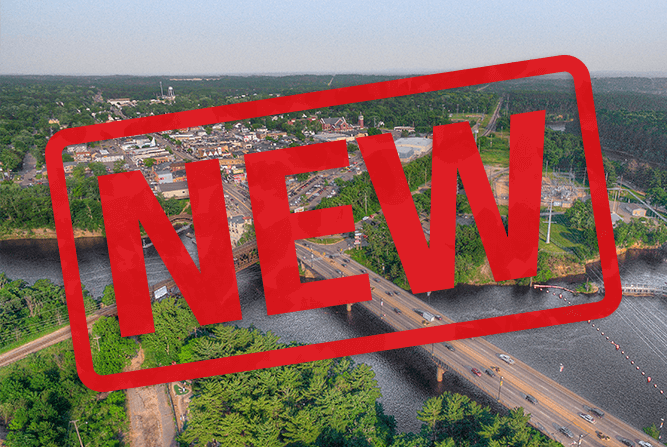 Summer is just around the corner and there are so many new things to be excited about in the Dells this season. Here is a list of some of the new restaurants and entertainment options for you and your family this season! FOOD & BEVERAGE The Vue Waterfront Dining & Bar at River Inn The […]