Press Room
Thank you for your interest in Wisconsin Dells, WI. The Press Room is designed for those interested in featuring Wisconsin Dells in an article or publication. 
Press Kit
Download a high-resolution logo by clicking on a picture below. If you need another format, please contact us.
Hot off the Press
News released are posted as they become available. Click on a title to open the PDF.
What's New Blog
Stay up to date with everything going on in Wisconsin Dells at our blog. Stop in to find out what the Wisconsin Dells Travel Experts have to say about the latest attractions, events, and travel savings.
Escape the Winter Cold with Indoor Waterpark Fun!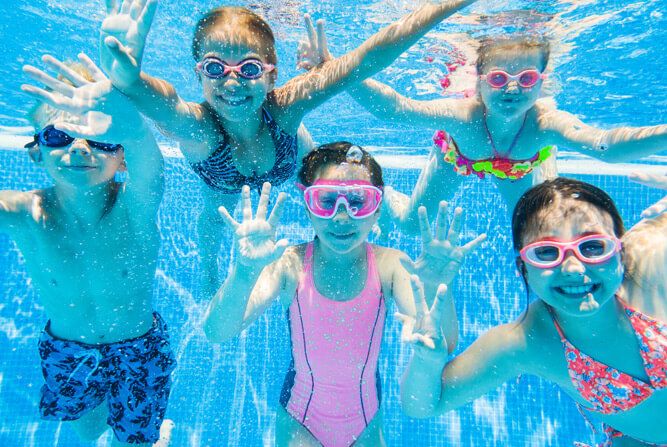 Take a break from the frigid winter weather and surround yourself with warmth right here in Wisconsin Dells! Enjoy great fun for the whole family when you visit one of the many indoor waterpark resorts in the Dells. With waterslides, rides, hot tubs, and attractions to keep you entertained- waterparks are a great way to […]
Treat Yourself to a Spa Day in the Dells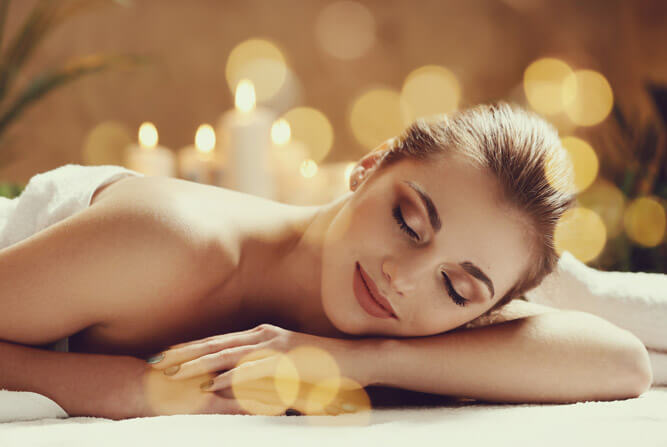 Let's face it, the holidays can be stressful. Sure- it's great to get together with family and friends to celebrate the season, but sometimes that takes a lot of preparation and planning, which can really wear you out- am I right? So don't forget to pencil in some time to treat yourself at the Spas […]
Come Together and Celebrate the Holiday Season in Wisconsin Dells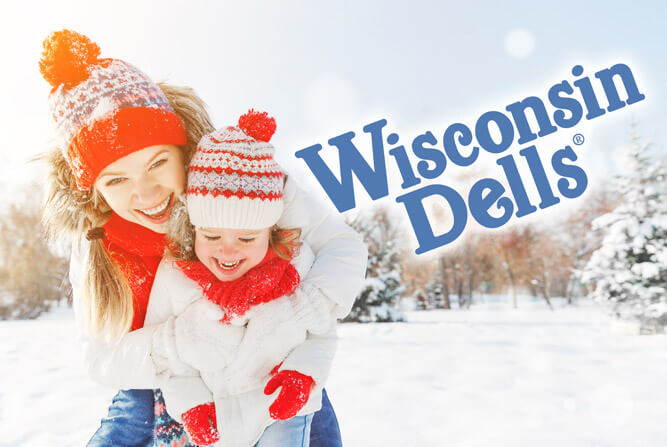 No matter how busy we all are this time of year, we always make time for family and friends. Why not plan a trip to Wisconsin Dells for the Holiday Season? There are plenty of things to keep your family entertained- from shows and events to venues and activities for all ages. SHOWS: Palace Theater: […]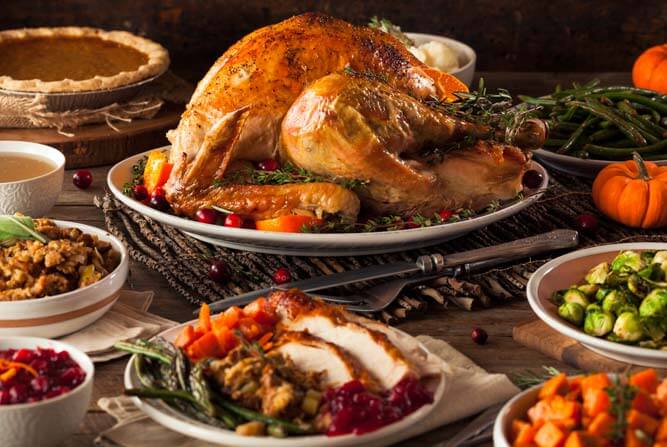 Imagine a stress-free Thanksgiving getaway in the Dells surrounded by friends and family- let us help you find the best place to enjoy your Thanksgiving dinner, the perfect place to call home for the long weekend, and endless fun for you to enjoy while you are here. Many indoor waterpark hotels and resorts will keep […]
Escape the Ordinary at the NEW Booby Trap Escape Rooms!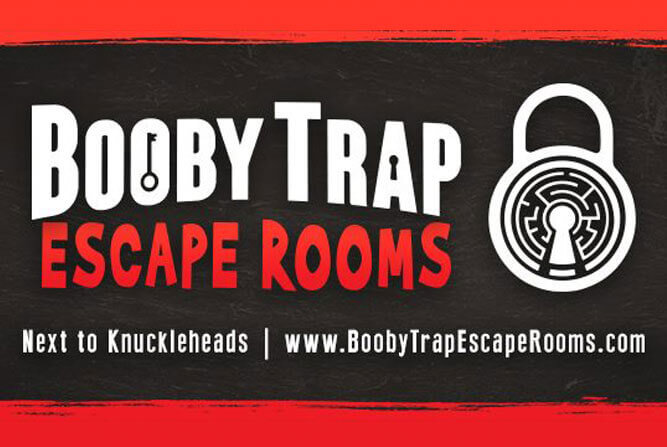 Are you looking for a unique and interactive family or team building experience? Check out the newest Escape Rooms at Booby Trap next to Knuckleheads! Put your puzzle solving skills and teamwork to the test to see if you can accomplish your mission and free yourself from one of several different themed rooms. All of […]