Press Room
Thank you for your interest in Wisconsin Dells, WI. The Press Room is designed for those interested in featuring Wisconsin Dells in an article or publication. 
Press Kit
Download a high-resolution logo by clicking on a picture below. If you need another format, please contact us.
Hot off the Press
News released are posted as they become available. Click on a title to open the PDF.
What's New Blog
Stay up to date with everything going on in Wisconsin Dells at our blog. Stop in to find out what the Wisconsin Dells Travel Experts have to say about the latest attractions, events, and travel savings.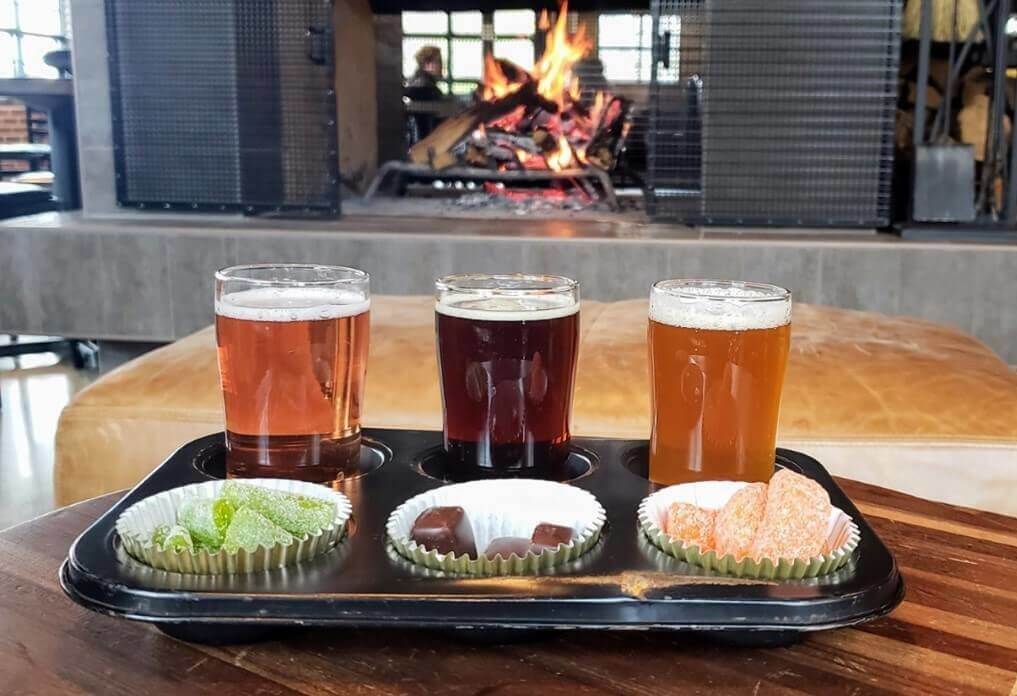 Beer fans and Untappd aficionados, we've got the latest on the new brew hotspots in the Wisconsin Dells area and we're sharing our favorite hidden gems that will transport you to your hoppy place next time you're in town! Bent Rail Brewpub – Westfield, WI First up is the Bent Rail Brewpub in Westfield, WI. […]
From Grain to Glass at Driftless Glen Distillery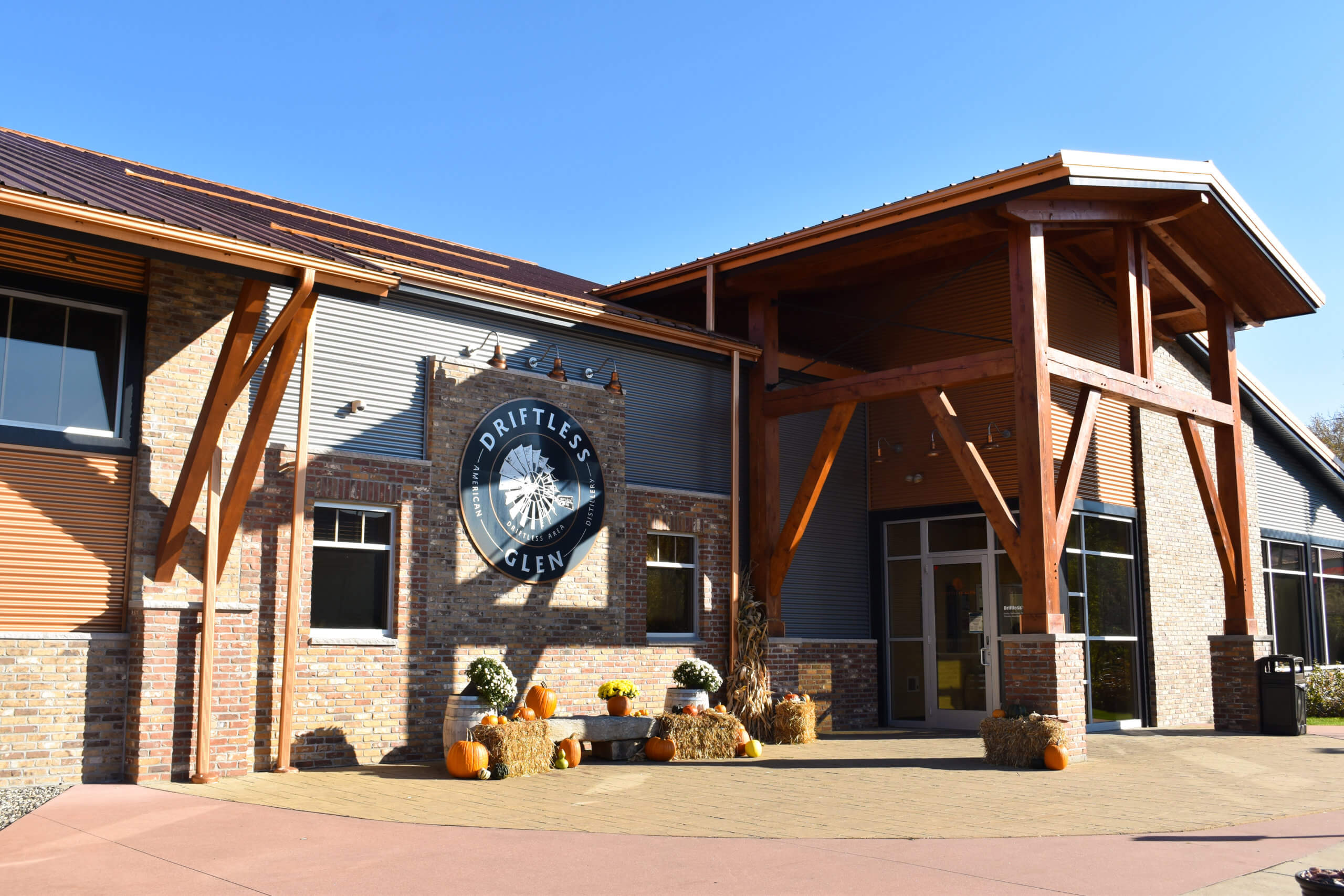 The oaky, caramel scent of aging whiskey. The smooth, complex flavor of a botanical gin. The sound of rushing water, glistening in the sun. Welcome to Driftless Glen Distillery. Set on the banks of the serene Baraboo River, Driftless Glen offers a relaxed and elegant distillery and dining experience. They value the importance of superior […]
A Camp Resort Reminiscent of the Good Old Days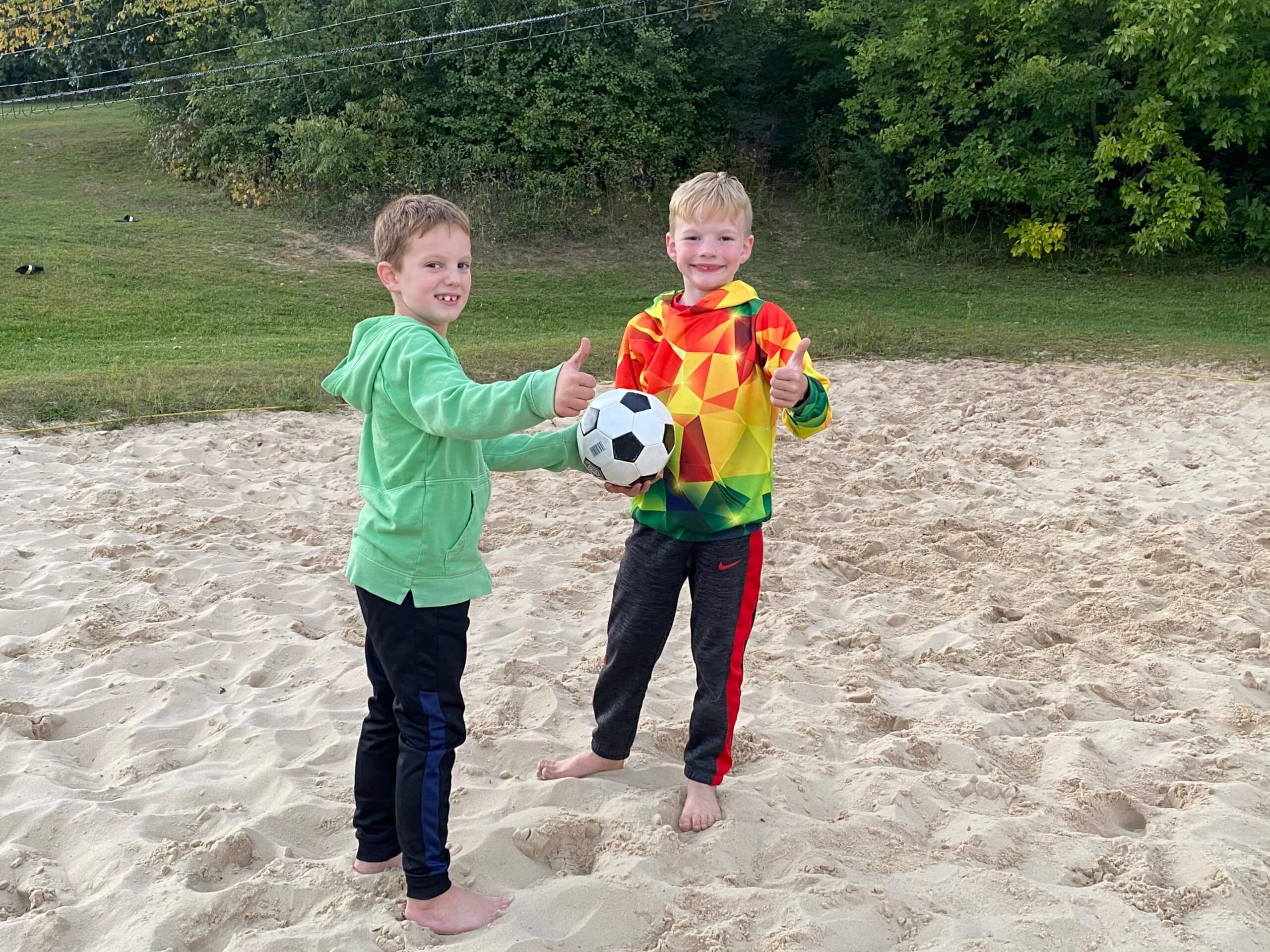 There's something nostalgic about packing up the car with coolers, swimsuits, and s'mores fixings and driving to your family's favorite campsite. Maybe it's the idea of disconnecting and getting back to your roots. Maybe it's just reliving the memories you made when you were a kid. Whatever it is for you, there's nothing like a […]
Love is in the Air: Wedding Venues in Wisconsin Dells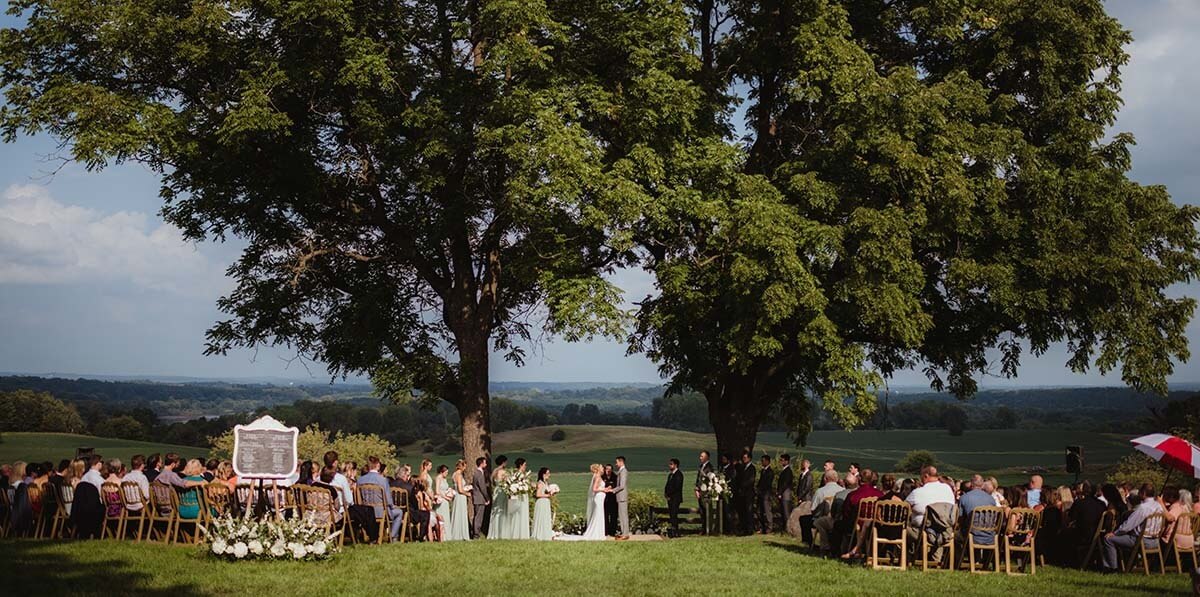 Wisconsin is severely underrated when it comes to destination weddings. Sure, we may not have glittering oceans or majestic mountains, but we have beautiful rural landscapes with lush trees and rolling hills. In Wisconsin Dells specifically, the bluffs make for the perfect backdrop of any wedding photos, and we know just the places to hold […]
The Nutrition Club that is Fueling Our Community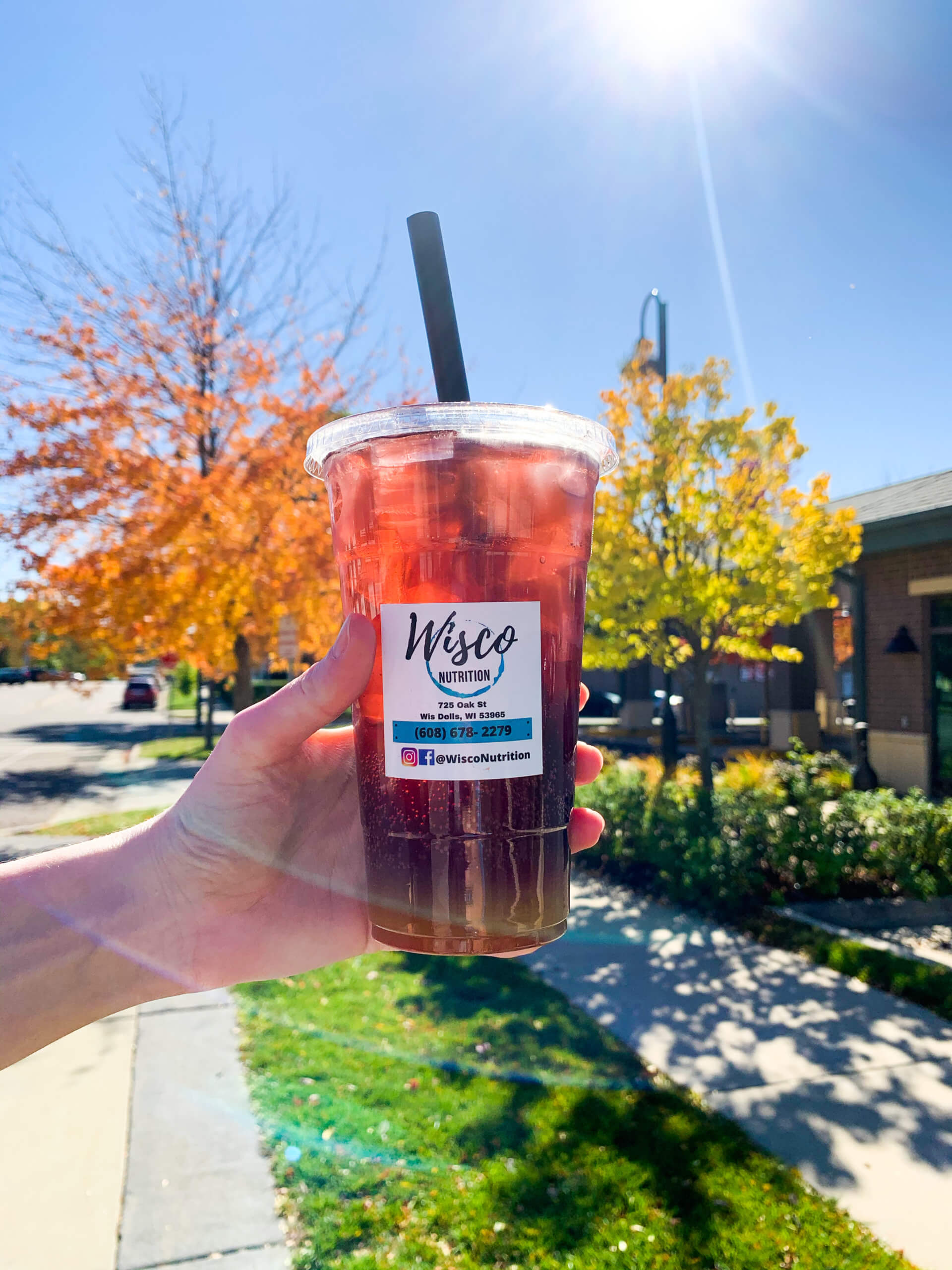 Local Health and Wellness Coach, Brittany Graack, is fueling our Dells community one shake at a time. She opened Wisco Nutrition in August, which offers healthy meal replacement shakes, energizing teas, and protein iced coffees that provide your body with your daily supply of nutrients. Graack owns another location in Madison, Wisconsin that was able […]