Press Room
Thank you for your interest in Wisconsin Dells, WI. The Press Room is designed for those interested in featuring Wisconsin Dells in an article or publication. 
Press Kit
Download a high-resolution logo by clicking on a picture below. If you need another format, please contact us.
Hot off the Press
News released are posted as they become available. Click on a title to open the PDF.
What's New Blog
Stay up to date with everything going on in Wisconsin Dells at our blog. Stop in to find out what the Wisconsin Dells Travel Experts have to say about the latest attractions, events, and travel savings.
Check out the New Expansion at Sundara Inn & Spa!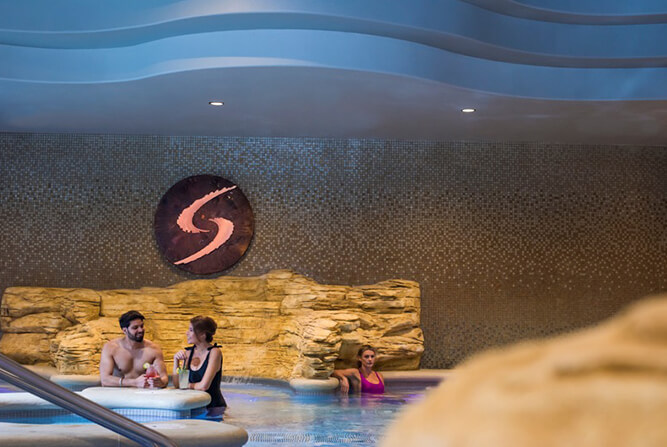 "Energize Your Soul" has always been the mission at the award-winning Sundara Inn & Spa. Since opening their doors in 2003, Sundara has helped hundreds of thousands of individuals relax and rejuvenate. This year, Sundara has added a major expansion with the newest state-of-the-art methods to relax, all while being encompassed in beautiful architecture in […]
Rent a Boat with your Buds!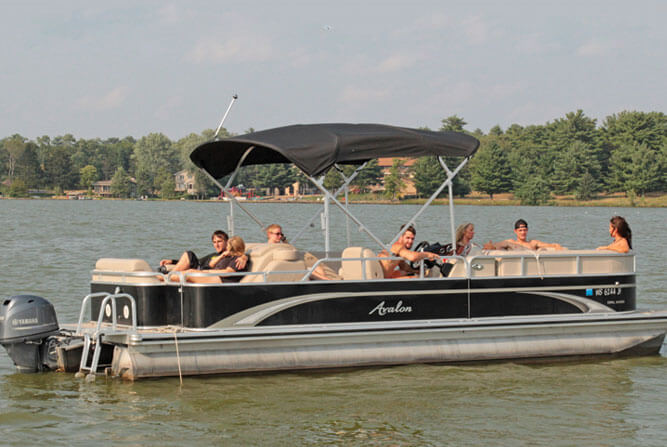 You might know Wisconsin Dells for its large selection of waterparks, but there are many other exciting ways you can spend time on the water here with your friends! With Lake Delton and the Wisconsin River located right in the middle of everything, boat rides are an experience within themselves and a fun way to […]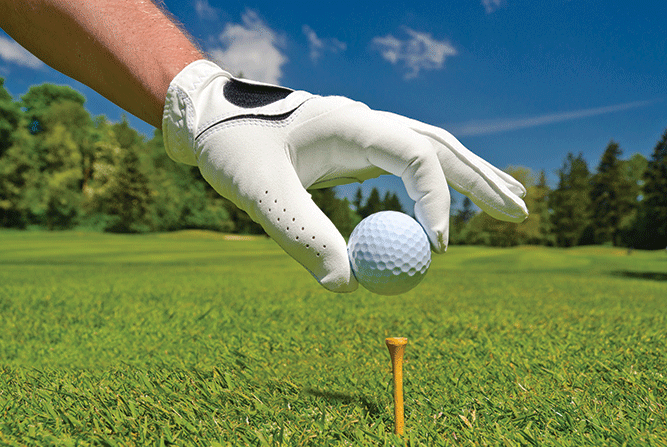 Whether you're an amateur or golf pro, check out the beautiful scenery when you play a round at these Wisconsin Dells area golf courses: Just minutes from Wisconsin Dells, Fairfield Hills Golf Course & Range is a family-friendly 1,900 yard, par 30 course. Enjoy 9 holes surrounded by Wisconsin landscape, ponds, and beautiful trees. Club […]
Floatin' Down The Wisconsin River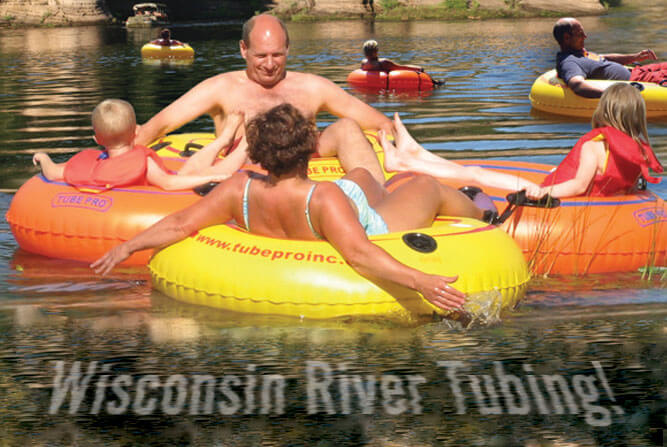 Relax, put your feet up, and let the Wisconsin River flow beneath you as you check out these great spots to go river tubing in Wisconsin Dells: Get away from a typical Wisconsin Dells vacation and spend a day on the water at River's Edge Resort. If you have a free afternoon, gather a few friends […]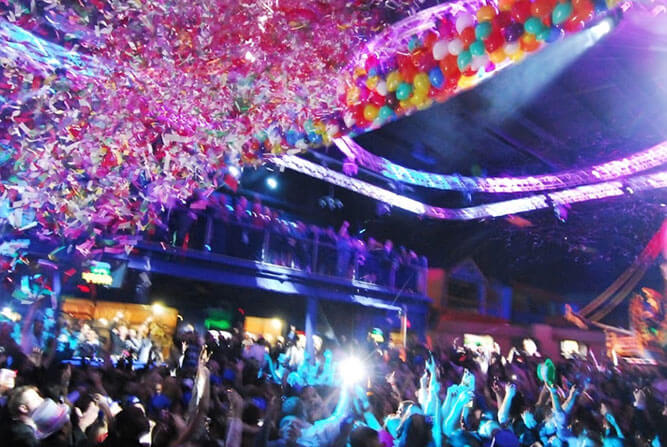 Are you a night owl or a morning bird? Some of us are the kind of people who have already accomplished a lot before noon, while others sleep-in until noon from enjoying the midnight hour the night before. No matter which kind of person you are, Wisconsin Dells has activities for you at any time […]