Press Room
Thank you for your interest in Wisconsin Dells, WI. The Press Room is designed for those interested in featuring Wisconsin Dells in an article or publication. 
Press Kit
Download a high-resolution logo by clicking on a picture below. If you need another format, please contact us.
Hot off the Press
News released are posted as they become available. Click on a title to open the PDF.
What's New Blog
Stay up to date with everything going on in Wisconsin Dells at our blog. Stop in to find out what the Wisconsin Dells Travel Experts have to say about the latest attractions, events, and travel savings.
Why a Waterpark Resort is a Good Choice This Time of Year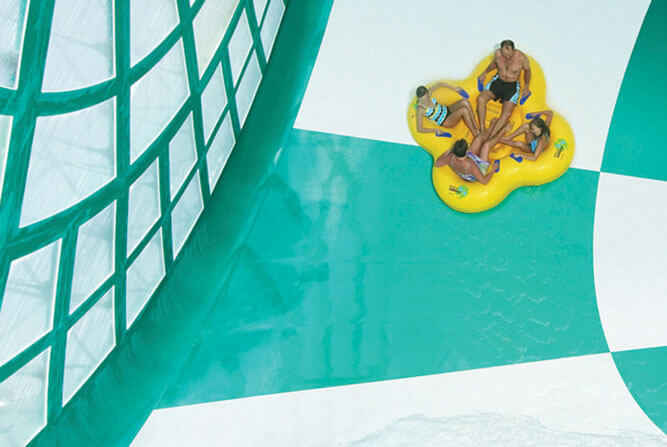 Burrr! We know you're not really in the mood to go outside right now. Wouldn't it be nice to take a vacation and after you park your car, you don't have to head out in the cold until your trip over? Well, in Wisconsin Dells that becomes a reality when you stay at a Waterpark […]
How To Make The Most Of Your Winter Day Trip!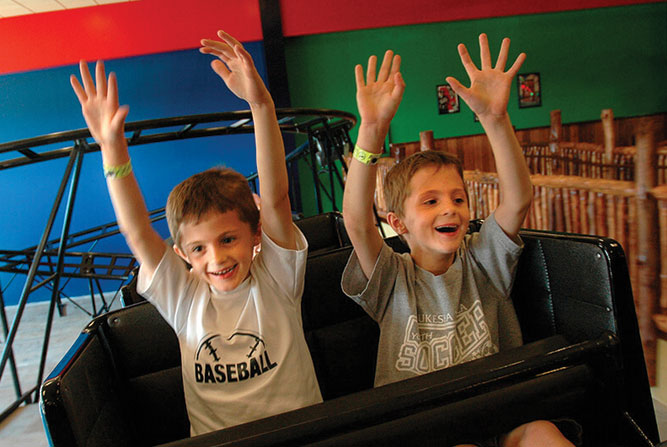 It's happening! You realize that you have a free day on the calendar next Saturday. After contemplating what to do for a few minutes, your daughter says "Let's go to Wisconsin Dells!"  You never thought of the Dells as a place to visit for just 1 day, because you've always stayed over at a waterpark […]
Whether you're celebrating a birthday, out for a romantic dinner, or just want to satisfy your hunger pains, a steak is always a good choice! Some like theirs cooked well done while others like myself prefer it more on the rare side. Add a choice of potato and side of veggies, and you've got a […]
Detox Yourself and Begin the New Year Healthy!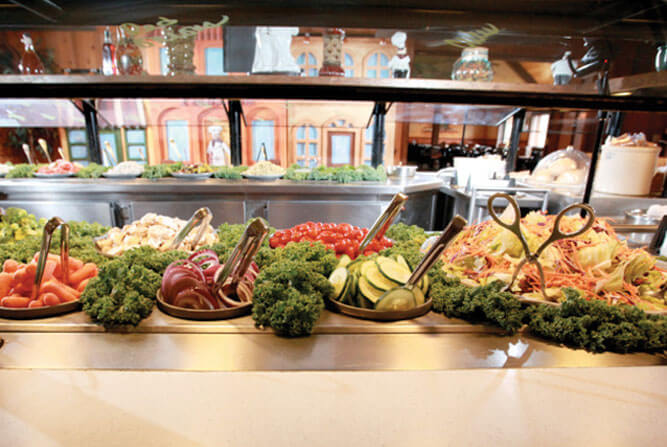 Since the new year means a new beginning, now is also a good time to detox yourself and start the year fresh and healthy. There are many ways to do this, but I'm going to focus on 3. 1) Exercise There are many places in Wisconsin Dells to work up a sweat and keep your […]
Top 5 Spas to Warm Up At!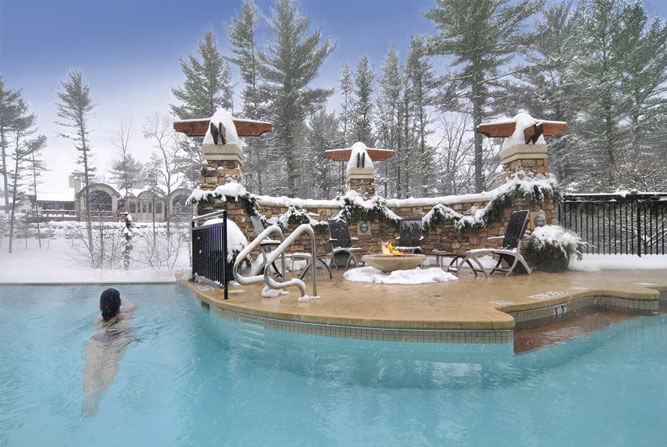 Whether you want to have a relaxing afternoon or spend a weekend away, Wisconsin Dells Spa's will keep you feeling rejuvenated and pure on your next Dells vacation.  It doesn't matter if you're looking to change up your style or spend some time making your nails look pretty, La Petite Salon & Spa offers salon […]