Press Room
Thank you for your interest in Wisconsin Dells, WI. The Press Room is designed for those interested in featuring Wisconsin Dells in an article or publication. 
Press Kit
Download a high-resolution logo by clicking on a picture below. If you need another format, please contact us.
Hot off the Press
News released are posted as they become available. Click on a title to open the PDF.
What's New Blog
Stay up to date with everything going on in Wisconsin Dells at our blog. Stop in to find out what the Wisconsin Dells Travel Experts have to say about the latest attractions, events, and travel savings.
Don't Miss Los Dells Fest 2018!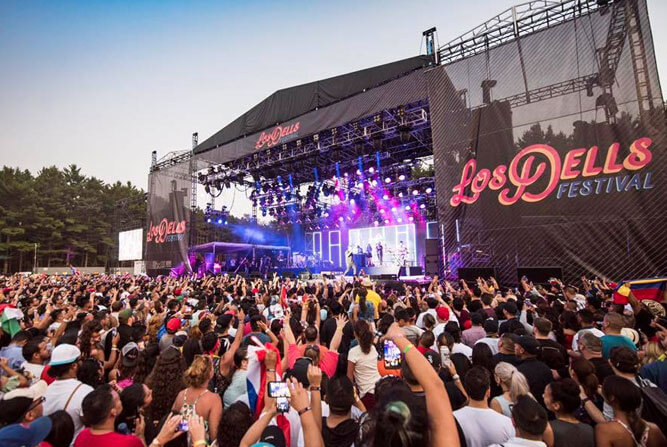 The Midwest's Largest Latin Music & Arts Festival is back for another year. Don't miss Los Dells Fest 2018 taking place on September 1st & 2nd at Woodside Ranch in Mauston, WI! Tickets & More Info: https://www.losdells.com/
Rick Wilcox Magic Theater Rated "Best Family Travel Destination in Wisconsin" by Reader's Digest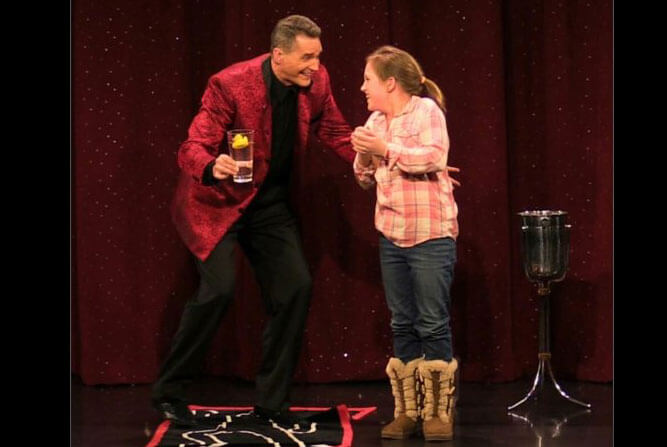 To read the Article on 50 Best Family Travel Destinations in each state, including Rick Wilcox Magic Theater: CLICK HERE Here's the response from the Rick Wilcox Magic Theater: "What a summer! We were recently honored to be included as one of America's "50 Best Family Travel Destinations" by Reader's Digest. The long-running general-interest magazine […]
Top 5 Summer Attractions to Visit Before Summer Ends!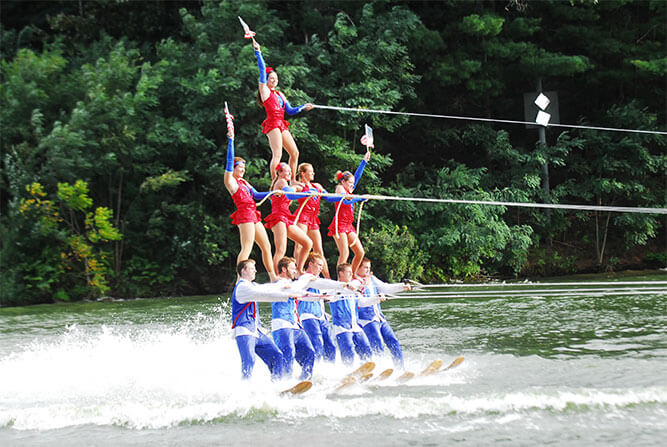 Summer is coming to an end and there's limited time to experience all of the great seasonal attractions that Wisconsin Dells has to offer. Each year, families come from all over to visit the Wisconsin Dells area and to create wonderful memories. Whether it's part of a family tradition or you're visiting for the first […]
Check Out The New Outdoor Patio at Field's at the Wilderness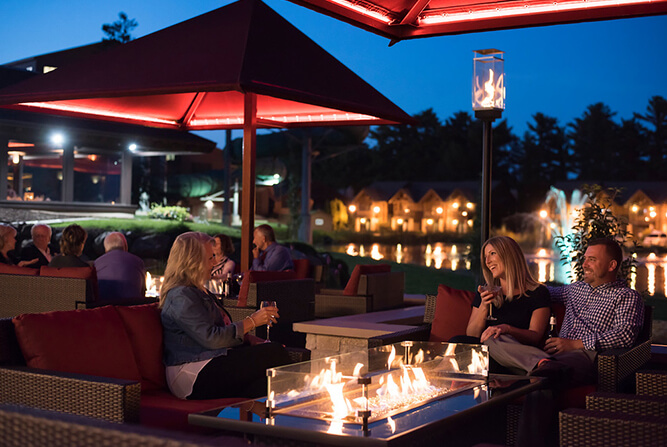 Picture yourself sitting underneath the string lights, lounging on cozy furniture, sipping cocktails and sampling appetizers. Across from you, the glass firepit and tranquil waterfall creates the perfect atmosphere to start your evening. You dip your wonton crisp into your ahi tuna parfait and then take a sip of your pineapple poblano margarita! To coincide […]
Price Drop – Coupon Book Savings!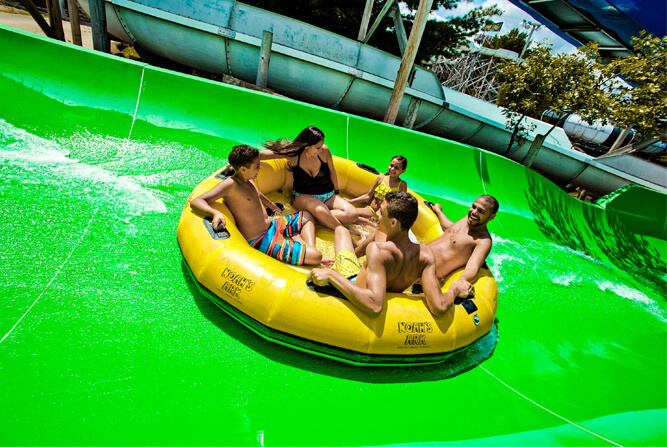 If you have a Wisconsin Dells trip coming up later this year, then listen up! The price on our Wisconsin Dells Coupon Book has just dropped to $15! With over 350 coupons, this book can pay for itself after just one use! The Wisconsin Dells Coupon Book is jam-packed with exclusive buy-1-get-1 and up to […]