Press Room
Thank you for your interest in Wisconsin Dells, WI. The Press Room is designed for those interested in featuring Wisconsin Dells in an article or publication. 
Press Kit
Download a high-resolution logo by clicking on a picture below. If you need another format, please contact us.
Hot off the Press
News released are posted as they become available. Click on a title to open the PDF.
What's New Blog
Stay up to date with everything going on in Wisconsin Dells at our blog. Stop in to find out what the Wisconsin Dells Travel Experts have to say about the latest attractions, events, and travel savings.
Popping Corks & Grabbing Forks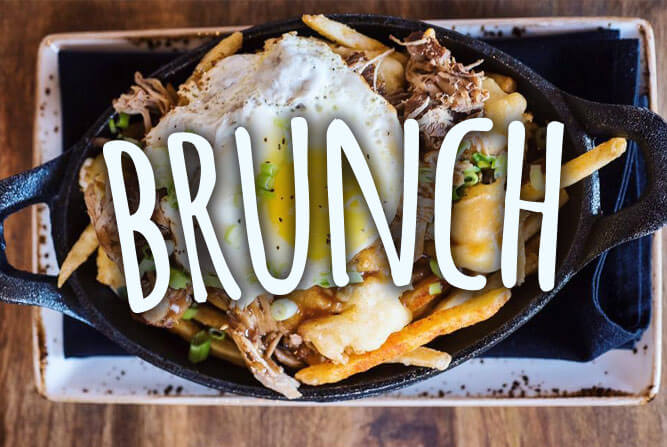 One word: Brunch! There's no better feeling after a long weekend than waking up and heading to brunch with your friends! Whether recovering from a Bachelor or Bachelorette Party, or just grabbing some grub before heading back home, the whole experience of Brunch has made a comeback in the last few years and there are […]
The Clock is Ticking. Where Will You Go?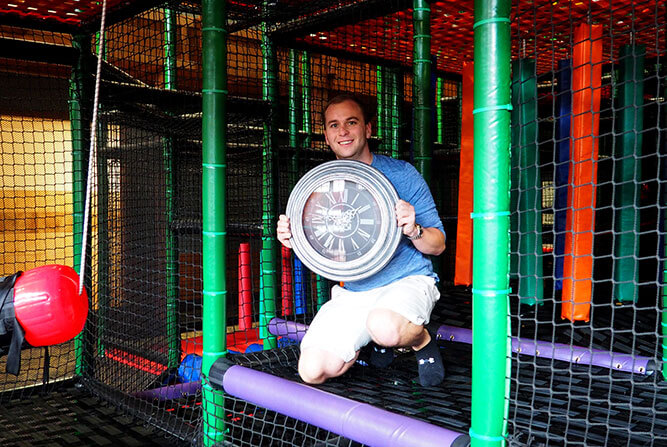 Alright, so you decided to take a last-minute trip this fall with the kiddos to Wisconsin Dells. You want to pack in as much fun as you can, but you only have a weekend with us. I'm sure you've already researched places online to visit and now you want to know suggestions from locals. What […]
You Need To Try This Fine Dining Restaurant Before It Closes For The Season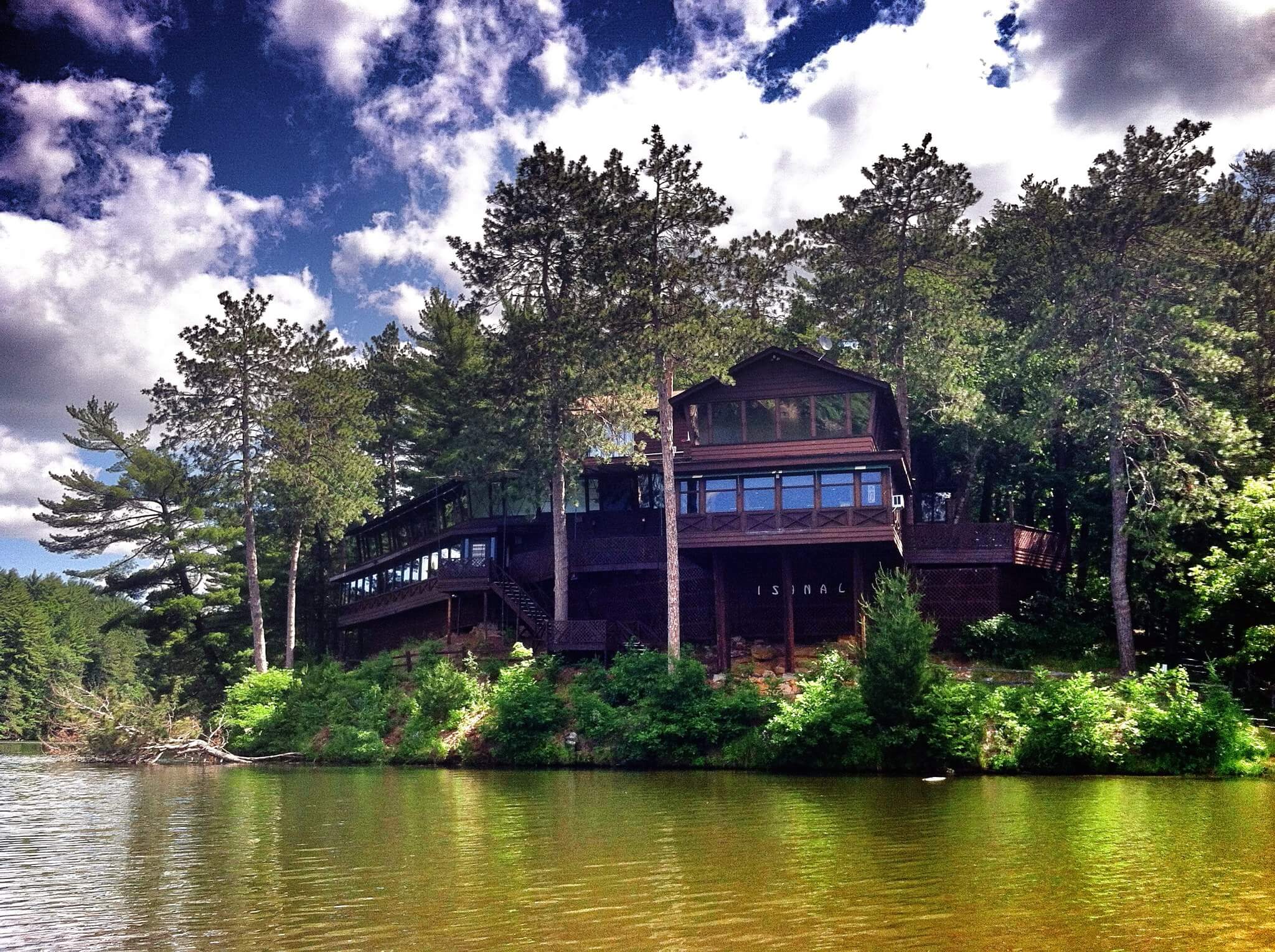 Just 5 minutes from Wisconsin Dells is a little secret that not many people know about. Located on the shores of Mirror Lake, Ishnala Supper Club is home to amazing views and spectacular food that has kept visitors coming back since 1953. Ishnala is one of those restaurants that is its own experience. From their […]
The Artist Who Sings The #5 Song of the Century Is Coming to Wisconsin Dells!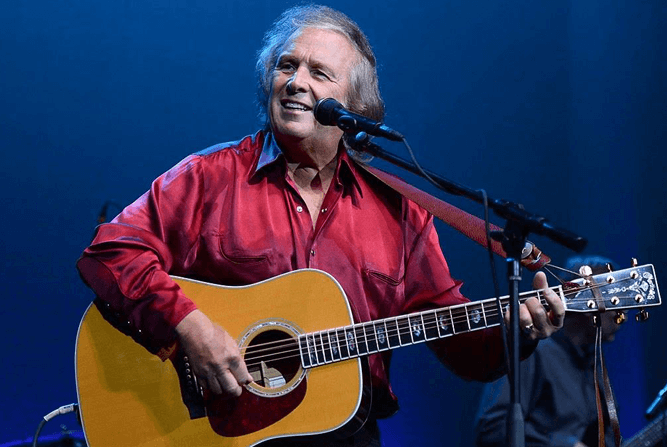 Bye, Bye, Miss American Pie! Don McLean is coming to the Crystal Grand Music Theatre on September 23rd and Dells.com had the privilege of calling and interviewing this music icon. Turning 72 this year, we asked McLean about the upcoming show in Wisconsin Dells, his new Album, Botanical Gardens, and comments on his hit, "American […]
Our Live Music Game is Not Weak! Join us for Kilbourn City Live 2017!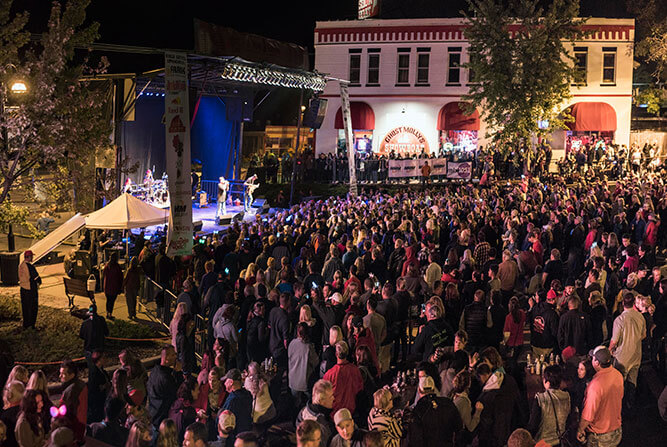 On Saturday, September 30th, the whole Downtown Wisconsin Dells area is turning up for the 2nd Annual Kilbourn City Live Music Festival. This FREE Festival & Block Party is full of live music from all different genres! The music starts at noon on the Main Stage at the corner of Broadway & LaCrosse Streets. The […]