Press Room
Thank you for your interest in Wisconsin Dells, WI. The Press Room is designed for those interested in featuring Wisconsin Dells in an article or publication. 
Press Kit
Download a high-resolution logo by clicking on a picture below. If you need another format, please contact us.
Hot off the Press
News released are posted as they become available. Click on a title to open the PDF.
What's New Blog
Stay up to date with everything going on in Wisconsin Dells at our blog. Stop in to find out what the Wisconsin Dells Travel Experts have to say about the latest attractions, events, and travel savings.
Here are all the new & exciting things in Wisconsin Dells this year!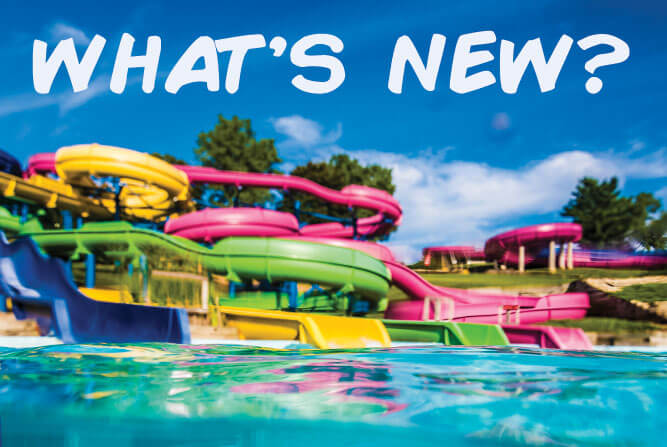 We know you've been waiting all year for this blog and it's finally here! This summer, there are some rad new businesses opening up in the Dells area. After reading this, we can pretty much guarantee that you'll start looking at your planner and get that family vacation going. Over at Noah's Ark Waterpark, they've […]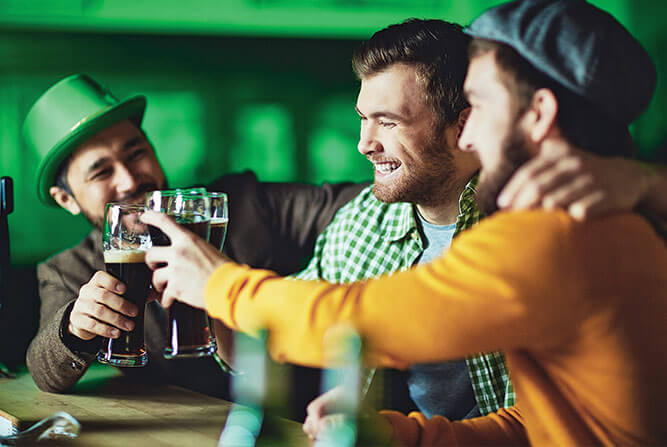 St. Patrick's Day is this weekend and we know you're not spending the holiday correctly unless you're in Wisconsin Dells. Since the late 1800's, corned beef & cabbage has been a delicious St. Patrick's Day treat! There are many ways to make this traditional dish. The most common involves cooking the corned beef with spices […]
Spring Break Deals & Steals!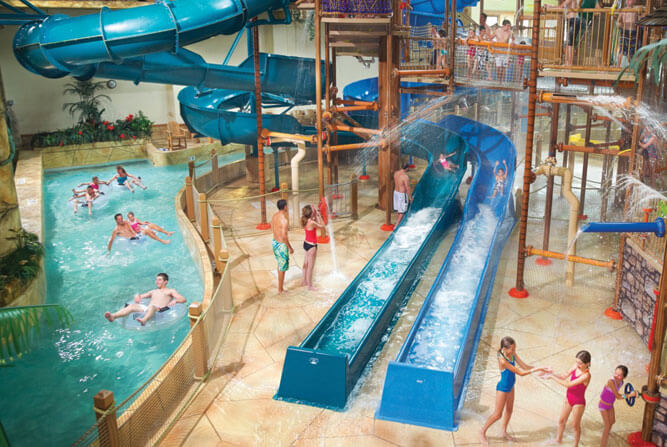 First off, let me start by saying that everyone loves a great deal! Whether seeking a vacation package with extra added value, or getting a lower price on something fun, we understand that your budget plays a big roll in where you travel! Wisconsin Dells is the perfect destination for a Spring Break vacation! You […]
Get Ready for Spring Break 2018!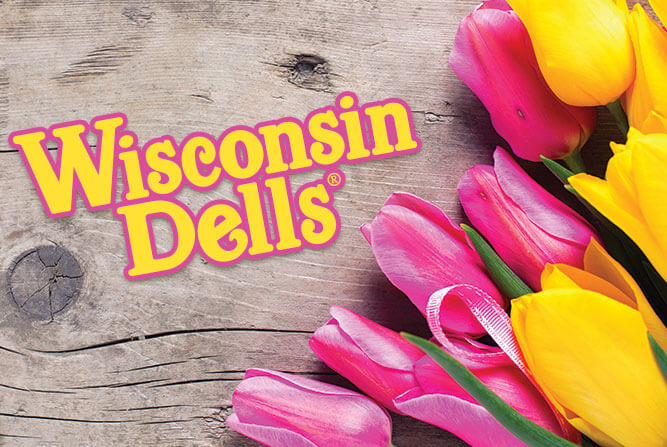 Let loose and forget about school, work, and responsibilities this Spring Break. Are you looking for an affordable Spring Break getaway? Look no further than Wisconsin Dells. With so many great Resorts, Indoor Waterparks, Attractions, Spas, Delicious Dining Venues, Shopping Areas, and even Ho-Chunk Casino, there's something the whole family can enjoy for Spring Break […]
Grocery Delivery in Wisconsin Dells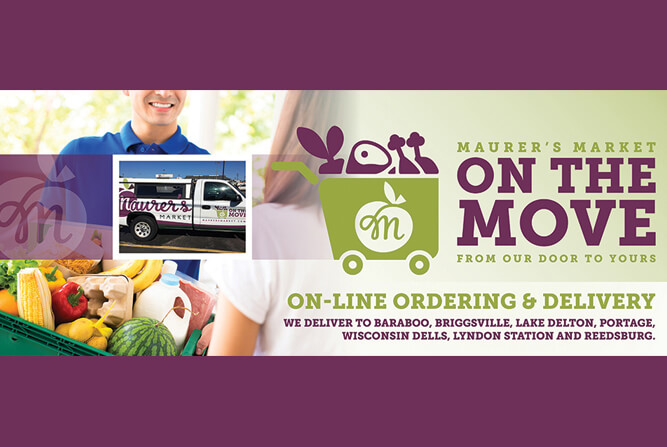 Did you know that there's a supermarket in Wisconsin Dells that will deliver fresh groceries right to your door or hotel room? Maurer's Market is on the move with on-line ordering and delivery! Here's how it works! Head to their online shopping Website. Click to add items to your online cart. Select a time slot […]