Press Room
Thank you for your interest in Wisconsin Dells, WI. The Press Room is designed for those interested in featuring Wisconsin Dells in an article or publication. 
Press Kit
Download a high-resolution logo by clicking on a picture below. If you need another format, please contact us.
Hot off the Press
News released are posted as they become available. Click on a title to open the PDF.
What's New Blog
Stay up to date with everything going on in Wisconsin Dells at our blog. Stop in to find out what the Wisconsin Dells Travel Experts have to say about the latest attractions, events, and travel savings.
10 Photos That Will Make You Want To Visit The Dells!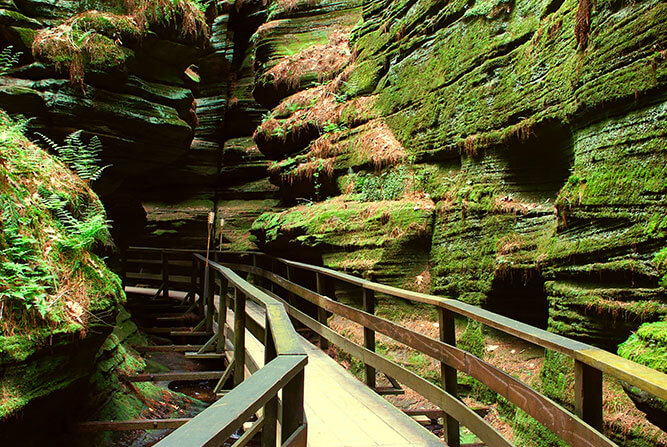 There are many great reasons to visit Wisconsin Dells, but sometimes it's better to show than to tell. They say a picture is worth a thousand words, and below are some great pictures from places in the Dells that we hope will inspire you to come visit. Click on the name of each location for […]
Conquer a Burger In The Dells!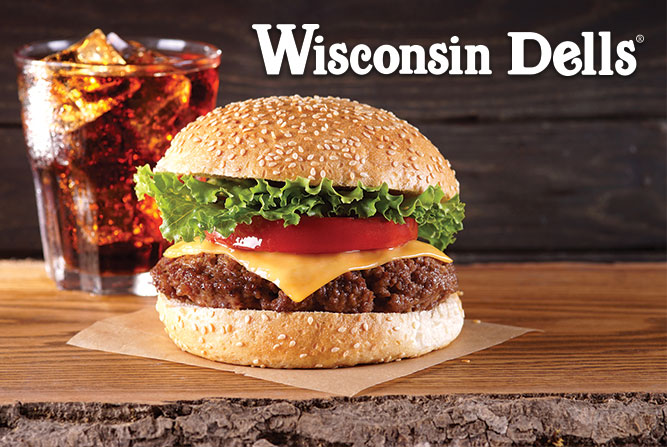 Posted: September 20, 2016 Edited: November 14th, 2017 When the lunch hour rolls around and the hunger pains start soaring, it's time to think about getting some food. There are many great places to eat in the Dells, but a few of these establishments are known for their big, juicy burgers that will fill you […]
Where to go for Turkey Day, November 23rd, 2017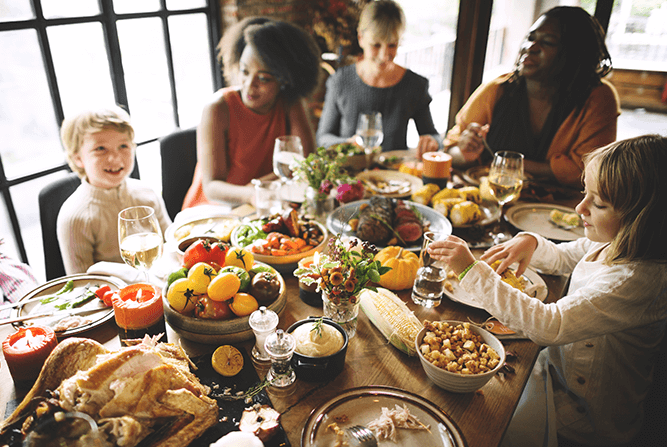 Coming to Wisconsin Dells this Thanksgiving? Put your feet up and let the restaurants and resorts of Wisconsin Dells take care of dinner this year. More time making memories and less time in the kitchen… sounds perfect! Wisconsin Dells is home to a variety of fantastic Thanksgiving buffets that will fill your stomach and heart […]
What to Bring to The Waterpark!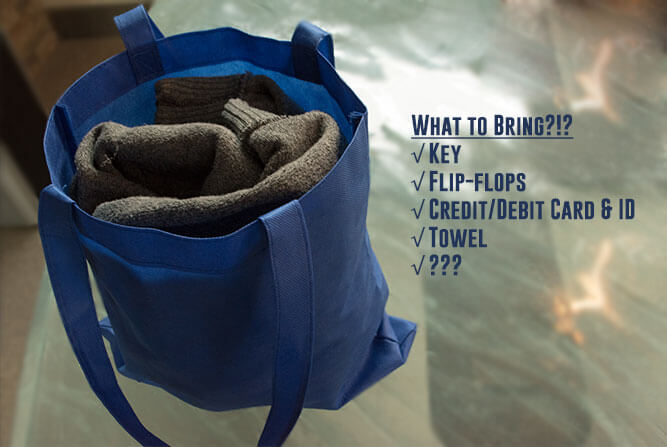 You're heading to the waterpark with your family & friends and you don't want to bring a ton of stuff with you, only the essentials. Some questions to ask yourself are: Do I need to rent a locker? Will I be purchasing any food or drinks at the Waterpark? Are towels provided or do I […]
Christmas Open House at Wisconsin Dells Antique Mall & Craft Mall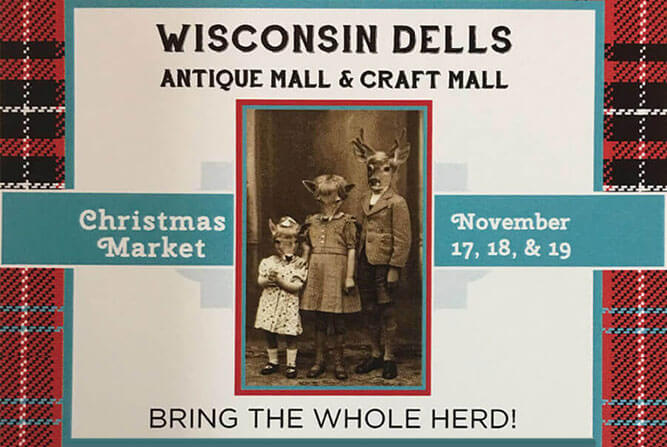 The Holiday Season is upon us and the Wisconsin Dells Antique Mall & Craft Mall are hosting their Christmas Open House on November 17th, 18th, & 19th from 10am-8pm. Friday, November 17th Early Bird Buys Saturday, November 18th 10:00–3:00 FREE Appraisals from five appraiser/buyers:  -Gold, Silver & Paper Money  -Books, Postcards & Paper  -Toys  -Dolls  -Advertising […]