Ghost Boat
Climb aboard for a spine-tingling, after-dark voyage up the dark waters of the Wisconsin River. This spooky 1 1/2 hour Dells Boat excursion combines moonlit scenery with haunting tales and legends of the Dells, setting the stage for a chilling adventure when the boat docks at Witches Gulch. Will you follow the narrow boardwalk as it winds deep into the shadowy gorge? Join us - if you dare.
Attraction:
Featured Savings
2 for 1 Adult
Restrictions may apply.
Wisconsin Dells Splash Card - 2-for-1 Discount Card in the 2020 Super Splash Pass


Get this coupon and over 100 more when you buy the Super Splash Pass.


2 for 1 Adult
26.00 Value
Restrictions may apply.
Get Splash Pass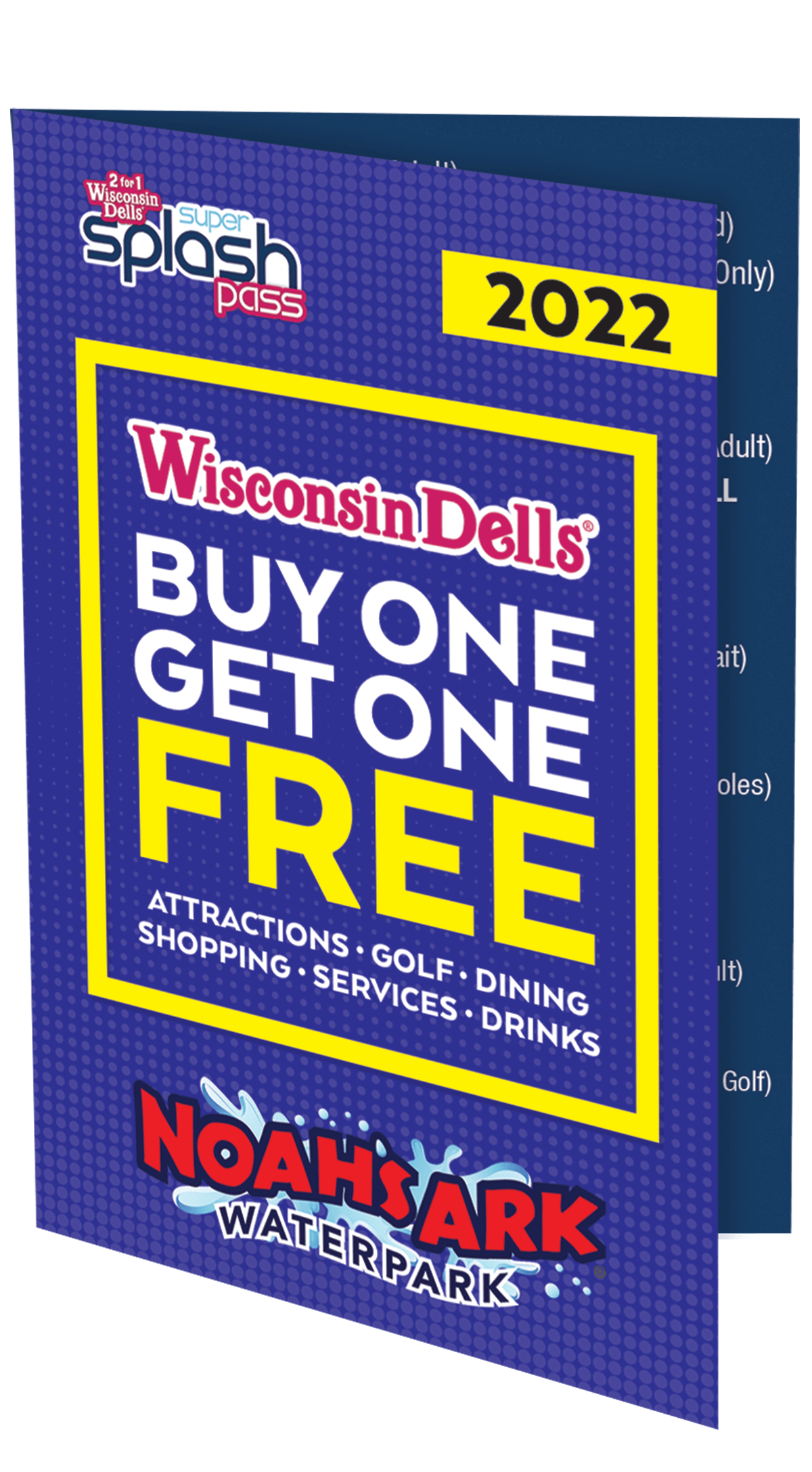 ×
Check out other coupons and specials for more great offers you won't want to miss, exclusively from Dells.com!