Special Offer Preview:
Below is a preview of your special offer. Click on the offer to display details.
Kilbourn City Live-BOGO
@ Sherwood Forest Camping & RV Park
50% off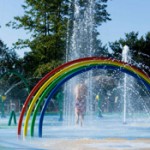 Special Offer: Stay Friday night at festival rates, get Saturday night free! No other offer, discount or promotion applies. Extra adult and vehicle fees apply.
×