Our Lumberjack Show offers spectators a unique blend of Wisconsin Dells lumbering history - world-class competition and plenty of hilarious comedy for all ages. Watch as lumberjacks compete in age-old events such as the Underhand Chop, Cross-Cut Saw, Log Roll, Speed Climb, Axe Throw, Boom Run, Canoe Joust and much more! Outdoor Stage/Covered Seating/Full Concession Stand. Open May-Sept.
Featured Savings
2 for 1 Admission
Restrictions may apply.
Wisconsin Dells Splash Card - 2-for-1 Discount Card in the 2018 Super Splash Pass


Get this coupon and over 400 more when you buy the Original Wisconsin Dells Coupon Book.


2 for 1 Admission
$17.99 Value
Restrictions may apply.
Get Splash Pass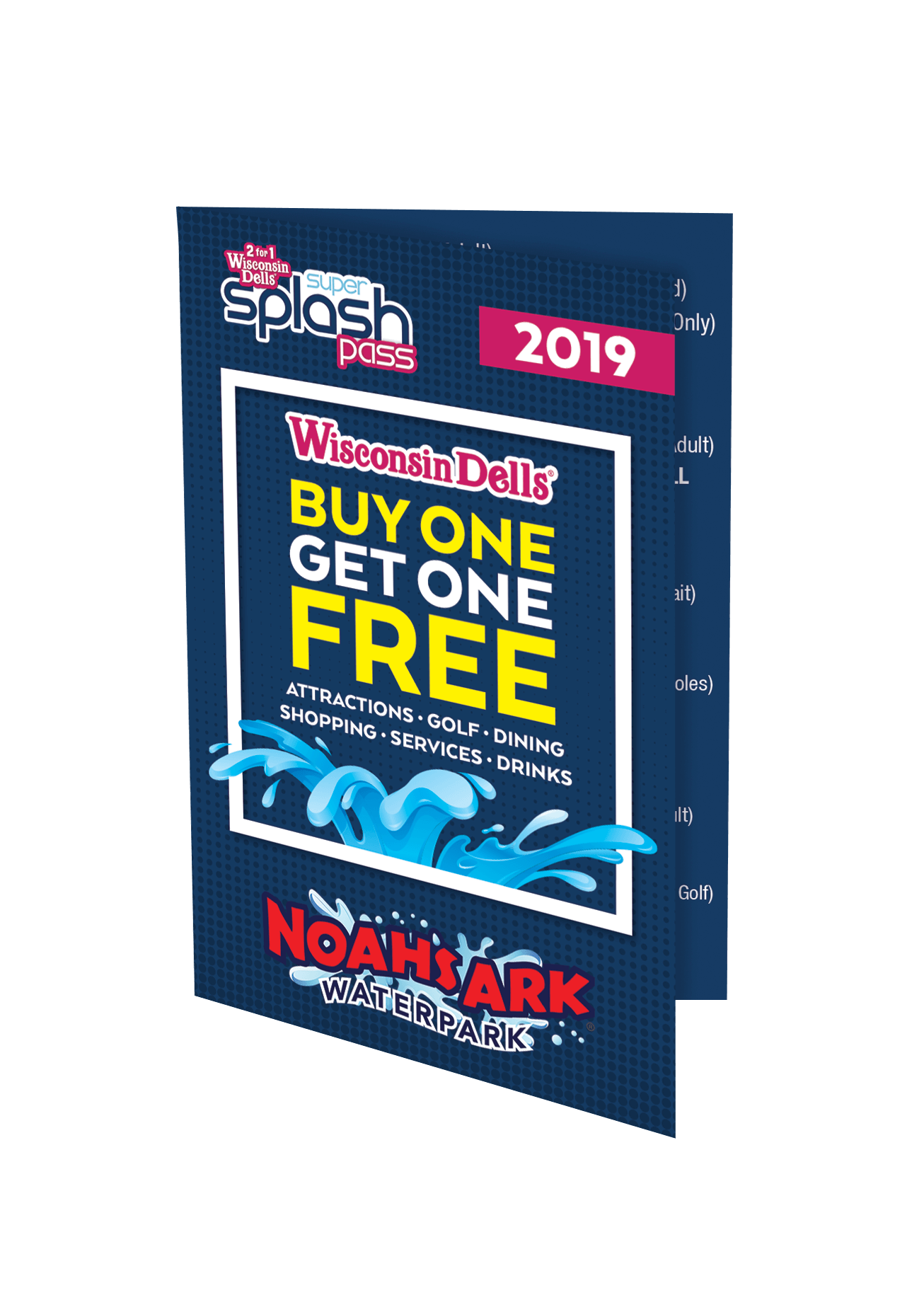 ×
Check out other coupons and specials for more great offers you won't want to miss, exclusively from Dells.com!