Local Health and Wellness Coach, Brittany Graack, is fueling our Dells community one shake at a time. She opened Wisco Nutrition in August, which offers healthy meal replacement shakes, energizing teas, and protein iced coffees that provide your body with your daily supply of nutrients.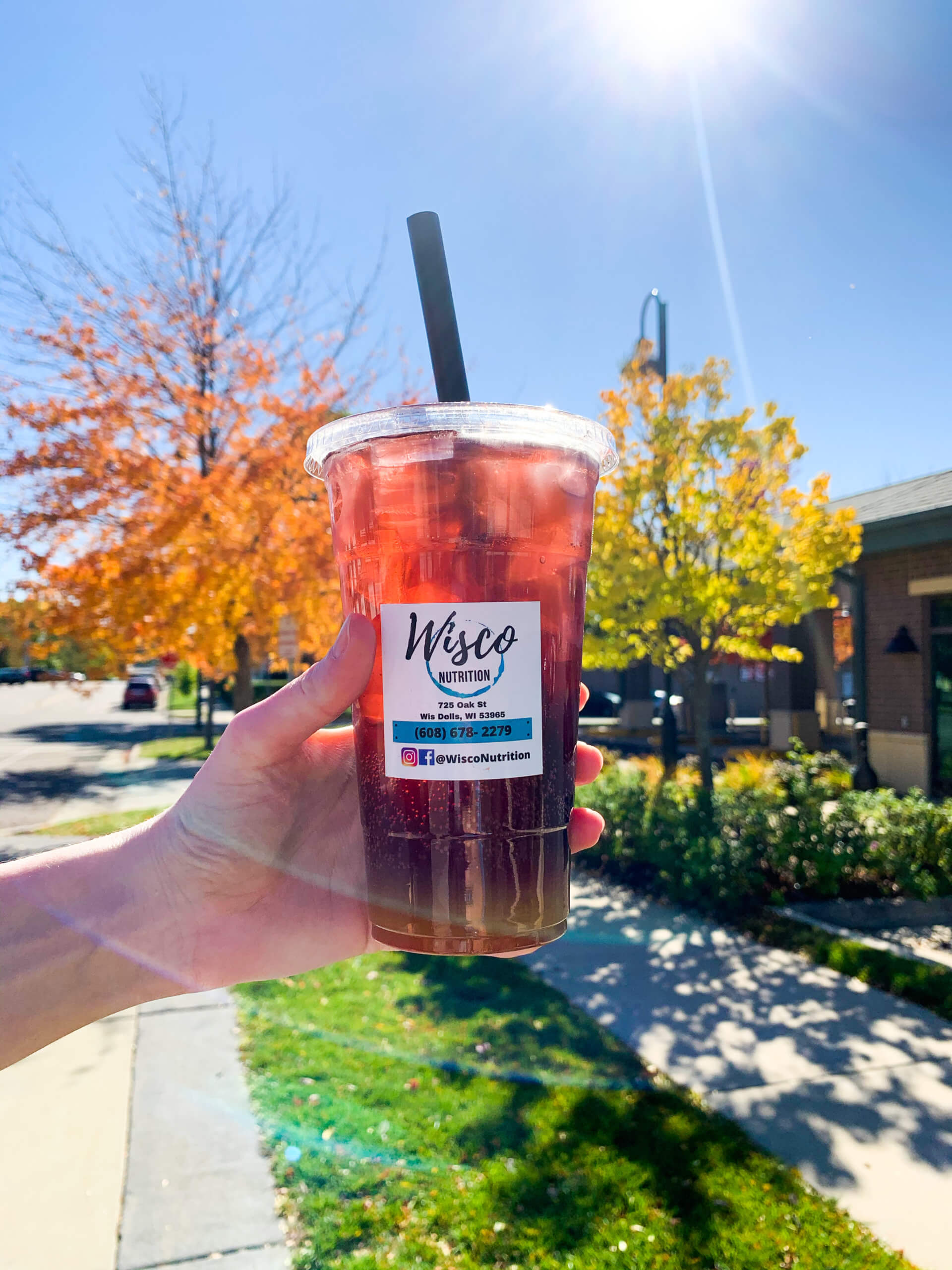 Graack owns another location in Madison, Wisconsin that was able to stay open during the pandemic. Many doctors and nurses came to them to get a boost of energy, because so many coffee shops had closed. Graack realized the impact she was making on the community in Madison by fueling the frontlines, and decided she had to do the same in her hometown.
Wisco Nutrition offers an extensive list of flavors including shakes that taste like Cheesecake, Cookie Dough, and Brownie Batter.  The best part? They're are all under 300 calories and packed with 24 grams of protein and 21 vitamins and minerals. We're drooling just thinking about it!
Graack shared that, "the shakes actually don't have cheesecake chunks or anything crazy like that. They're all still healthy and full of nutrients."
The idea behind the Nutrition Club is to make Wisco Nutrition part of your daily routine. There is no membership fee or cost to join. Simply put, Wisco Nutrition is a healthy spot to grab a quick shake or beverage. Graack likes to think of it as a shake shop that caters to your daily nutrition by fueling your body with the vitamins and minerals it needs.
The hardest part of your experience will be choosing the right flavor, although we don't think you can go wrong with any of the options! If you can't decide, the staff will be happy to give you some recommendations. They have some fun seasonal flavors like the Caramel Pumpkin Spice shake and Hocus Pocus tea. Graack's personal favorite is the Java Chip shake.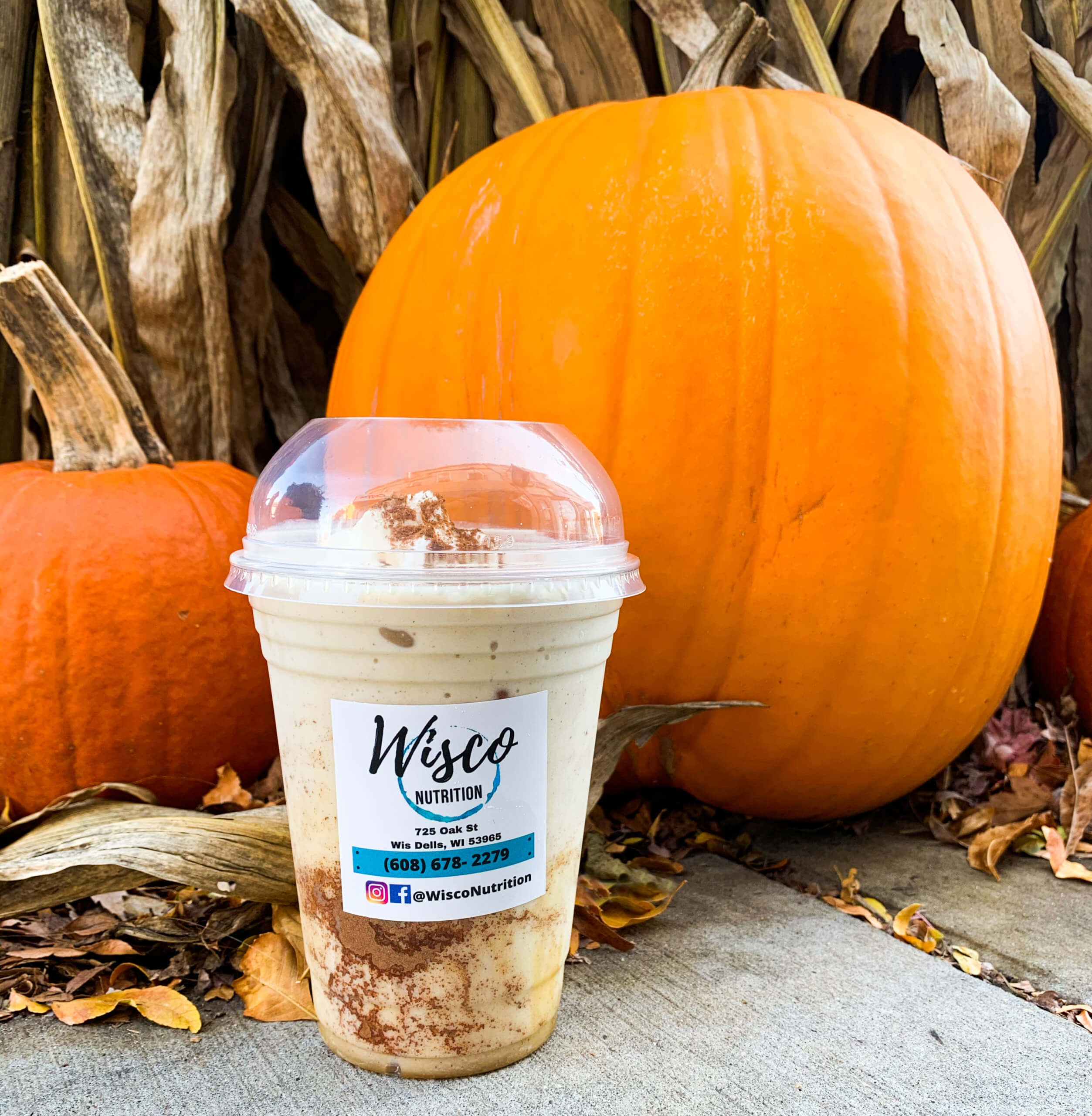 If you prefer to stay in, they do offer delivery, but appreciate having some notice if possible, especially if it's a larger order for a local business, so they can prepare and take all the proper precautions.
Graack hopes that Wisco Nutrition can create "a warm, inviting atmosphere for the community, and somewhere people can go to feel happy and energized."
If you'd like to learn more about Wisco Nutrition, check out the video below and be sure to follow them on Facebook and Instagram at @wisconutrition!