Happy Halloween! Your costumes are picked out and your Halloween plans are set. Whether trick-or-treating, hanging out with friends, or spending time with your family, we hope this year is the best Halloween EVER!
If you're like me and are still not sure about your Halloween plans, Wisconsin Dells has quite a few family-friendly events as well as adult themed events going on around town to cerebrate this scary holiday. Check them out: https://www.dells.com/events/halloween-in-wisconsin-dells/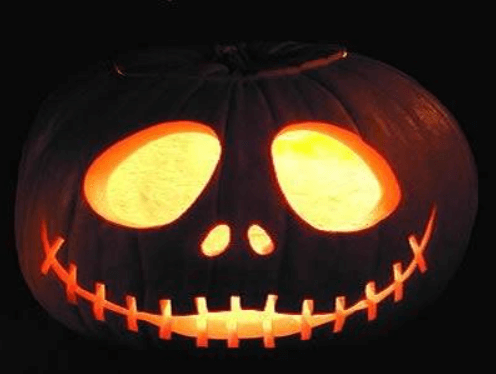 From all of us at Dells.com, we witch you a safe and spook-tacular Halloween weekend!