The simplest way for a man to look like a million bucks is if he dresses like a million bucks. There's never a definite or correct answer on what to wear, but as trends come and go, there's always a classy and low-budget style of the trend. I'm going to  to tell you my opinion of what's hot for Men's fashion this summer: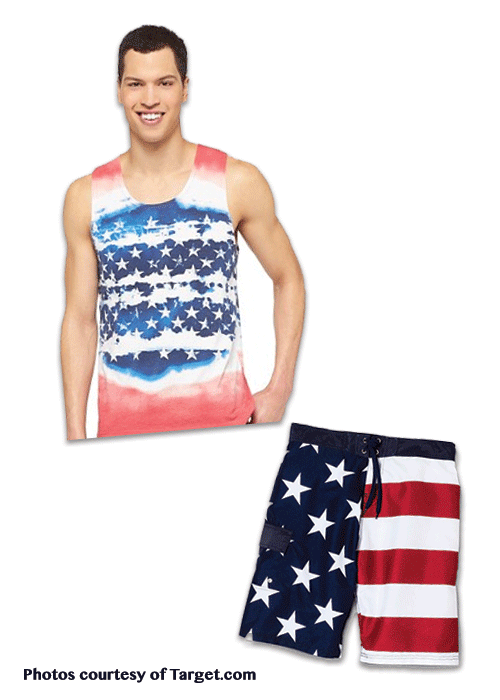 Waterpark:
Americans are more patriotic than ever before. A pair of American Flag Board Shorts are sure to make waves at one of the Dells waterparks. Compliment those board shorts with a loose-fitting tank top. Either a solid color, logo tank top, or a unique design will add some excitement to the water look! Lastly, pick yourself up a pair of brown colored flip-flop sandals. Remember, because swimsuit colors vary so much, don't worry too much about matching your outfit when hitting up the waterpark. The tank top is coming off anyways.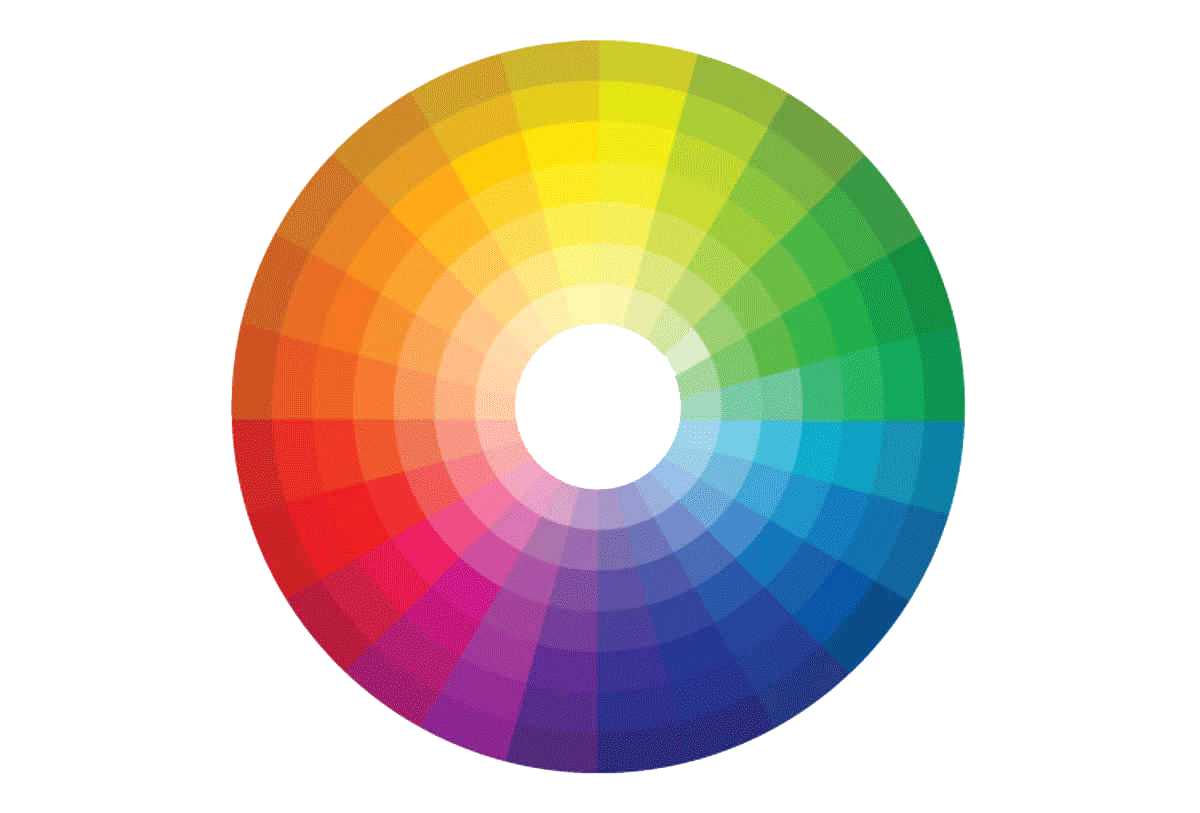 Dining:
If you're headed out to eat at one of the fabulous Wisconsin Dells Restaurants, you should know that boat theme is in! To look classy and nautical, here's what to wear: Start with a collared shirt of a vibrant color. Be sure to roll the sleeves up your arms for a little twist. Pair it with white or pastel shorts and complete your outfit with a pair of boat shoes. If you're unsure if your shirt matched your shorts, primary colors (red, yellow, & blue) always go well together and complimentary colors (directly across from each other on the color wheel) are also a safe bet. As far as accessories go, try a maritime watch and a pair of wayfarer sunglasses. Anything with an anchor logo on it is a big plus!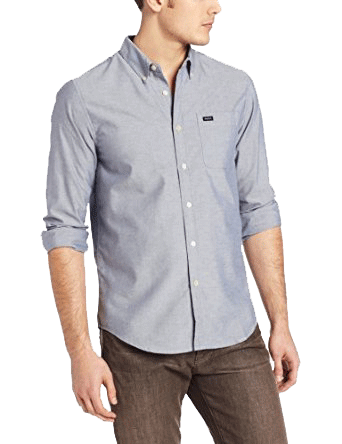 Business Casual:
If you're attending a conference at one of the great resorts in Wisconsin Dells, we have the perfect business casual look for you. Try a button down shirt of either solid earth tone or a small variation of charcoal grey. Tight pants are in! It may be summer, but either tight dark blue jeans, tight white jeans, or tight chinos with your shirt tucked in will keep you looking professional and relaxed!
Every individual is unique and knows what styles look best on them. The above information is to give suggestions based on what is currently trending for this summer's style. When deciding where to pick up these hot fashions, start your shopping adventure at Outlets at the Dells. Also, be sure to check out our shopping page for other places where you can pick up your new summer wardrobe!