The American Resort and Treehouses have a new water attraction. But everyone's got a water attraction in the Dells, right? That may be true but there is nothing else like this in town.
The late 2019 new Natural Lagoon, inspired by Devil's Lake, is 250,000 gallons and designed with the self-cleaning principles of wetland plants rather than chemicals. The lagoon also uses an intricate placement of large, natural stones to keep the water contained, rather than artificial walls or barriers. What all of these natural features mean for you and your family is a pristine body of water to enjoy without harsh chemicals or garish construction materials.
The Lagoon features a large white sand beach, stone grotto, 100' lazy stream, rock slide, and a 12-foot cascading waterfall. You are able to access a platform to explore the grotto behind the flow of the waterfall. Naturally, the Lagoon is the perfect place to swim during the warmer months, but it will also offer families hours of fun during the cold months in the form of ice skating. There is an outdoor pavilion near the lagoon that will be used for grilling and yard games in the summer and a warming house in the winter.
If you're looking for something other than crowded waterparks and small hotel pools during your visit to the Dells, make the American Resort and Treehouses your first stop. Pull up a chair on the beach while you watch your kids enjoy the tranquil water of the lagoon or let your stress fade away as you relax in the lazy stream.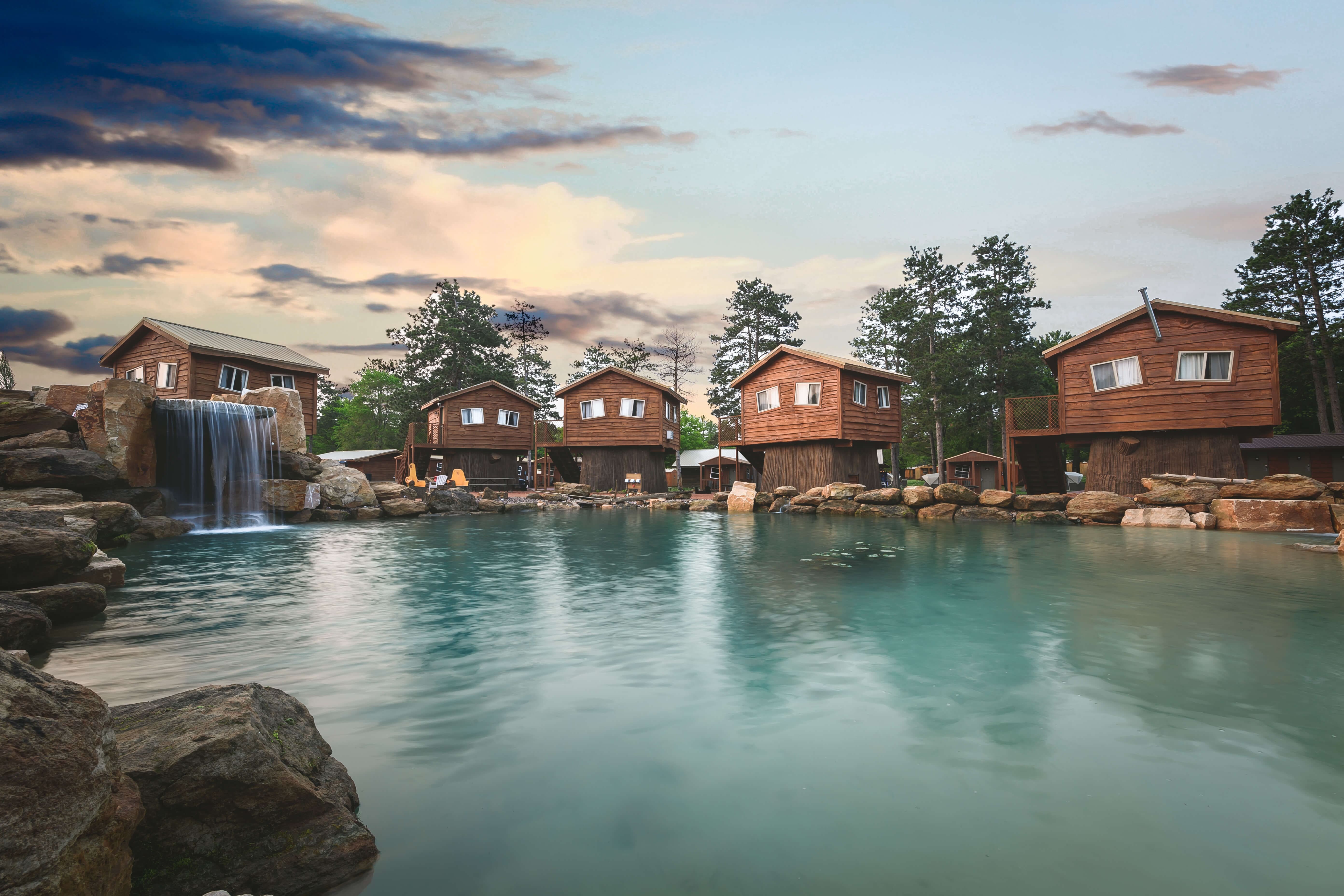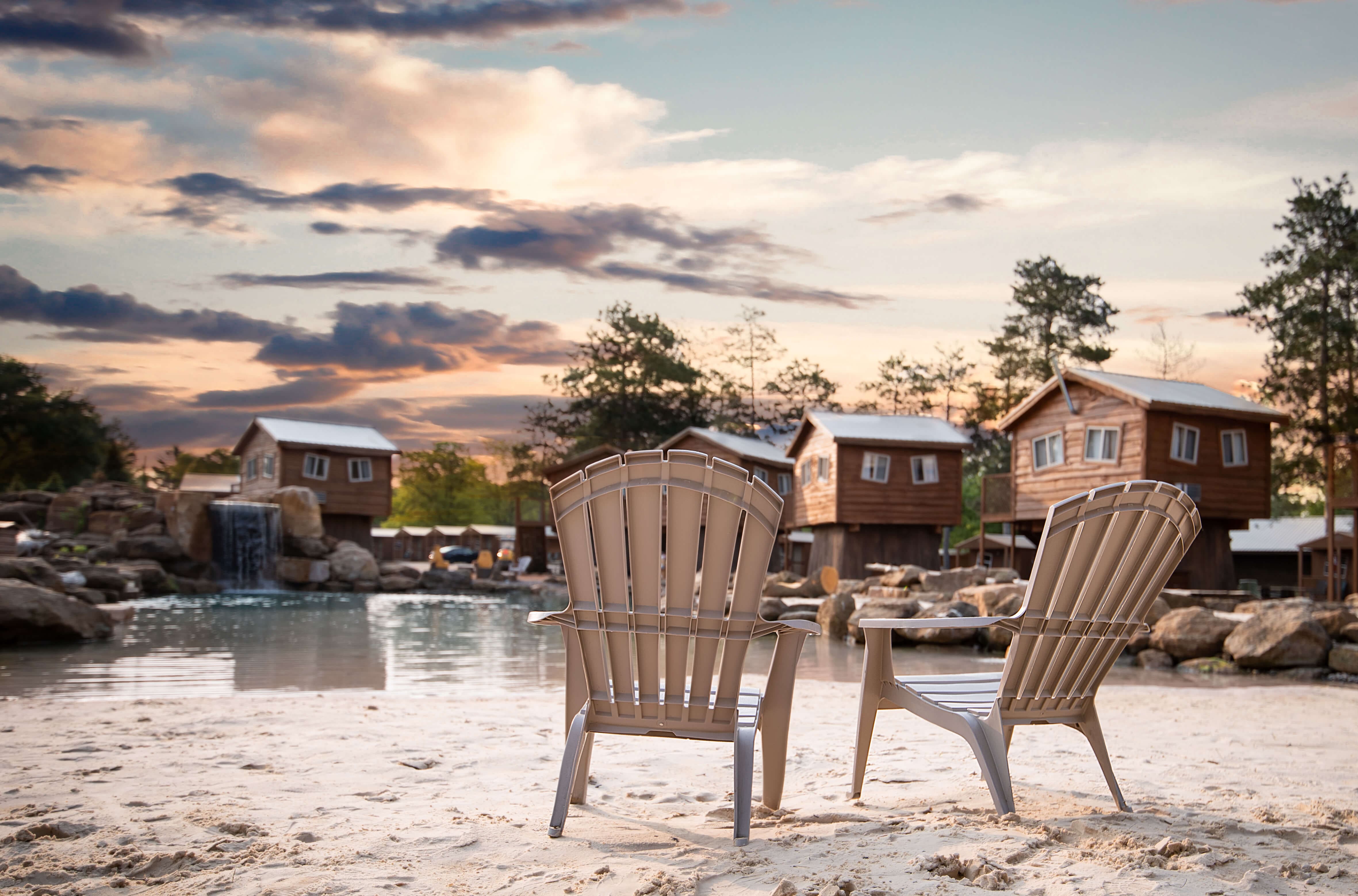 American Resort and Treehouses 
400 Co. Road A, Wisconsin Dells, WI 53965
For more information visit americanworld.com or call 800-433-3557
*Content is sponsored.*