There are many great reasons to visit Wisconsin Dells, but sometimes it's better to show than to tell. They say a picture is worth a thousand words, and below are some great pictures from places in the Dells that we hope will inspire you to come visit. Click on the name of each location for information about that place!
1. Sundara Inn & Spa in the Wintertime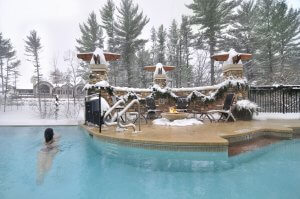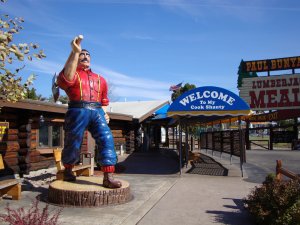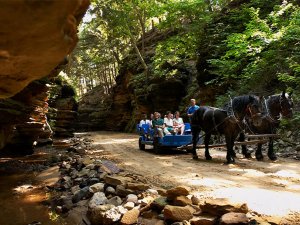 5. Kalahari Resort Swim-Up Bar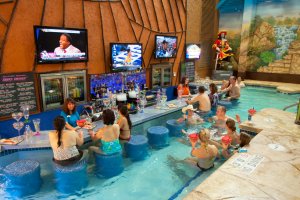 6. Hades 360 at Mt. Olympus Water & Theme Park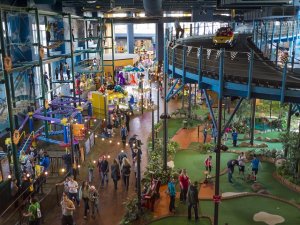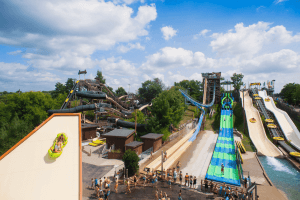 9. Wild WaterDome at Wilderness Resort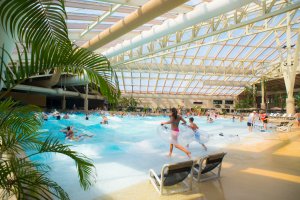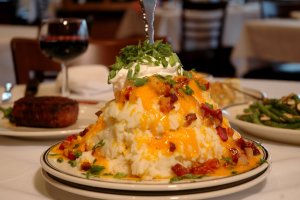 The above pictures are just a few reasons to visit Wisconsin Dells. We know the list is infinite! Check out all of the great attractions in the Wisconsin Dells area: CLICK HERE!